Helping Ideas Find Fulfillment
Tech-Prize is all about moving futures forward.  We seek out great ideas in our annual Idea Competition, and integrate them into our incubator funding and growth process to develop them into fully functioning businesses that are ready to pitch for large-scale investors at our Pitch Competitions.  Last year we awarded over $80,000 in scholarships and cash to local and global participants.
We're more than an incubator and idea aggregator. We involve all participants in our mentorship and success process, meeting them wherever they're at in their professional journey. We work on providing the secret sauce to success, the things they don't teach you in the classroom. 
We encourage you to interact with any of these events and competitions.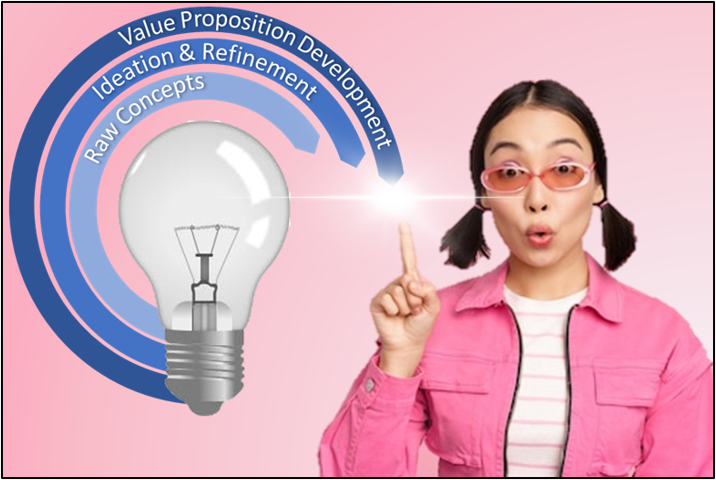 Bring your best ideas and compete for cash & scholarship prizes. Tech-Prize offers mentoring and engagement in the incubator process to help develop and launch ideas into a product and sustainable business.
All participants will get to network with innovative peers, brands, and industry professionals virtually and in-person at our annual event. Top participants walk away with cash prizes and other exciting oppurtunities.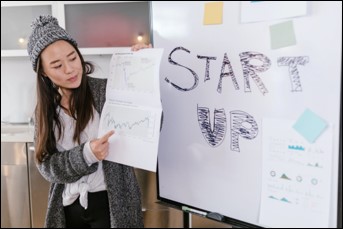 Calling all entrepreneurs that have developed their idea and business approach to the level that they are seeking funding, assistance, or mentoring to grow their business.  VC investors and businesses will be present to listen to your pitch once it's ready for the big leagues. Got a great idea or a new business? We're here to help you fine tune a few details to get you ready to pitch, and achieve success. The competition itself will hone the "Pitch" for the individual or team, provide cash awards, space for business start-up, mentoring, and legal assistance to help enable your start-up.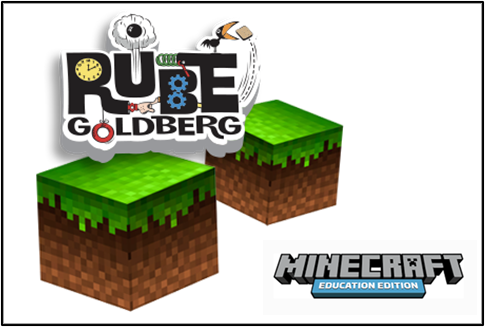 This year's Esports competition will be a Digital Rube Goldberg Machine Minecraft Contest. This is a STEAM competition where students from grades 3-12 compete with machines that they have imagined in the Minecraft universe, designed in Minecraft Education Edition, and created in a fun and competitive forum.
The competition encourages teamwork and out-of-the-box problem-solving in a fresh learning environment and level playing field. This year's challenge is to use Minecraft to build a wacky Rube Goldberg machine.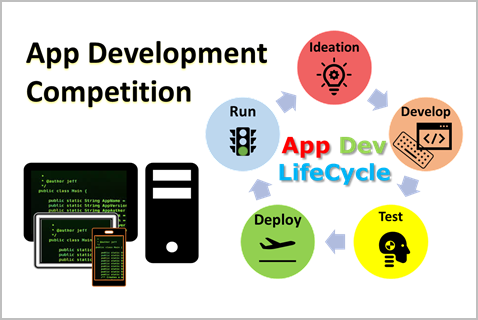 Establishing a community-based process that provides the knowledge, skills, motivation, and jobs to make Southeastern Wisconsin the coding "Silicon Valley " of the Midwest. With jobs in coding ranging from $50k/yr to $200k/yr. Let's bring those job skills to our local community. Engage in various coding, web 4.0 and other future forward speaking events, boot camps, and more throughout the community. We would ask that anyone who has this interest in coding come and participate. Let's get the best coders in our community engaged and learning from each other.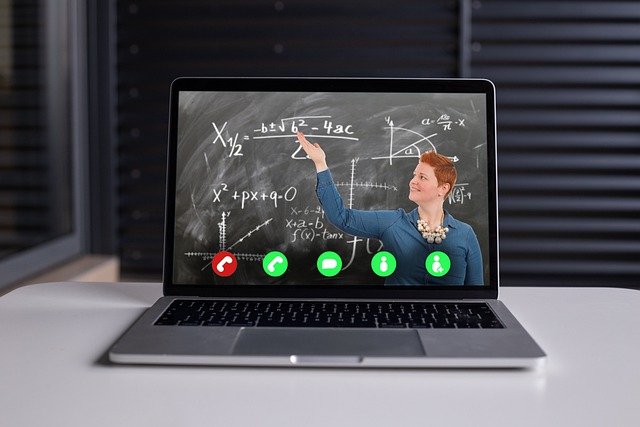 Tech-Shops, Biz-Shops & Tech-Working Events happen on select dates and times
Tech-Shops, Biz-Shops, and Tech-Working events are a series of presentations and networking events, both in-person and virtual that provide a wealth of information, instruction, methods, tools, and all the concepts the entrepreneur needs in order to move from ideas to execution.
Topics covered include:
IP Protection
Business/Marketing & Financial Plan Development
Funding Options & Access to Venture Capital & Angel Investors
Banking Strategies
And many more!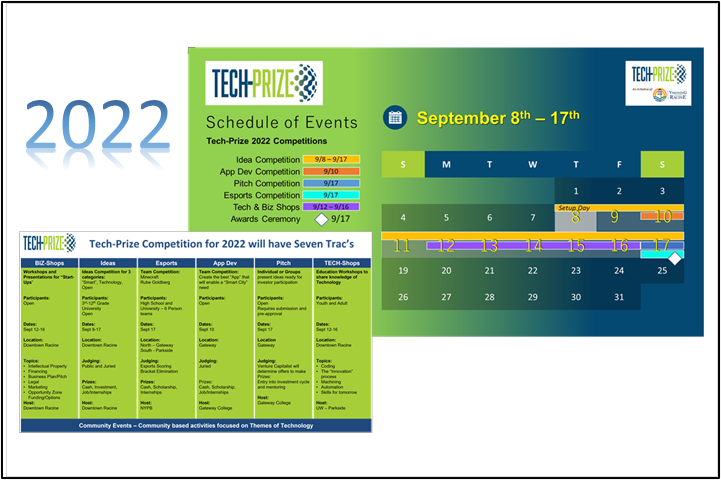 Join Tech-Prize during our annual event for an eleven day event celebrating the entrepreneurial experience!
This includes social events at a number of iconic establishments in Southeastern Wisconsin.
Click LEARN MORE to see the 2022 event calendar.
Join us for Family-friendly events that celebrate Racine's spirit and history of innovation!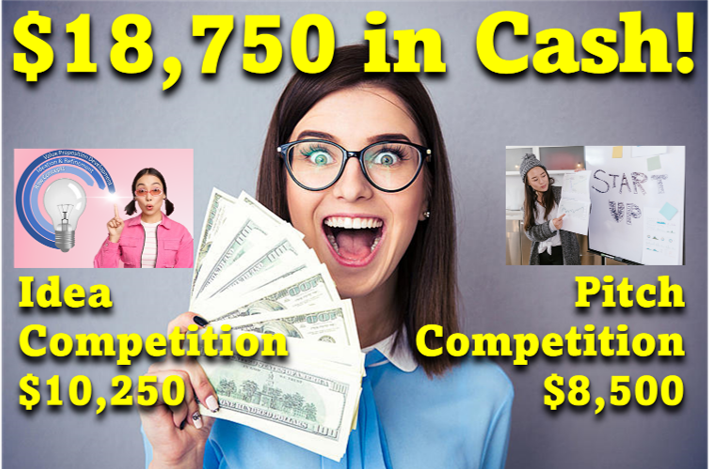 CASH PRIZES
The Idea & Pitch Competitions will have 3 judging divisions based on age.
Learn More about the Idea Competition Cash Awards:
Learn More about the Idea Competition Cash Awards: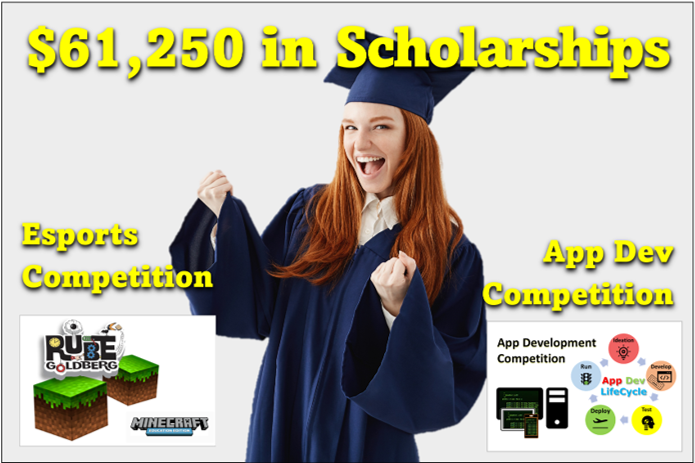 The Esports & Application Development Competitions will have 3 judging divisions based on age.
Learn More about the Esports Competition Scholarship Awards:
Learn More about the Application Development Competition Cash Awards: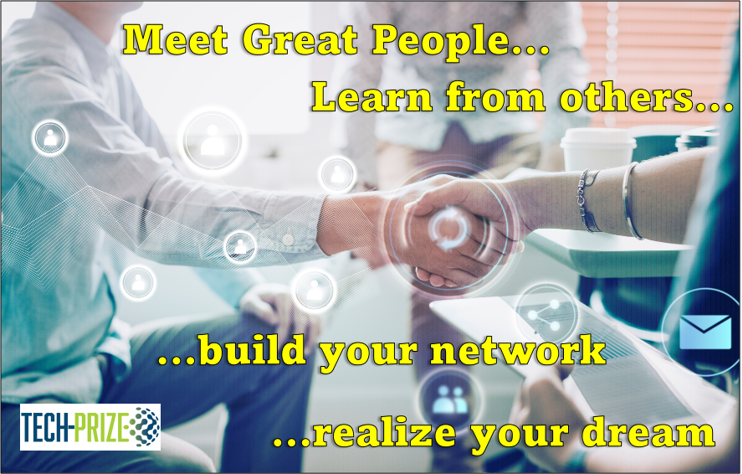 Access to resources, know-how and wisdom are pivotal to the success of startups.  All Entrepreneurs, even experienced ones, do not have every skillset, every resource or even exposure or access to all the funding they need.  That's why networking is such an important part of the Tech-Prize Experience.  The entire Tech-Prize program is purposed-designed to create connections with people, processes, and the provision necessary to develop, fund and launch your idea successfully.  
Sponsorship's Make Tech-Prize Happen!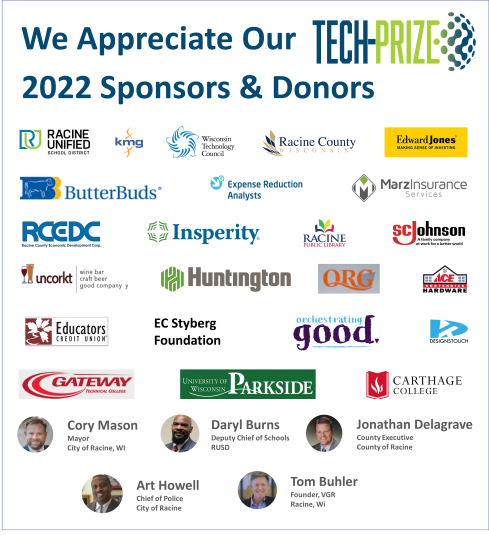 A Big THANK YOU to our Sponsors!
Tech-Prize couldn't happen without the Sponsorship of companies, individuals, and community leaders who care.
Host a Competitor, Increase Traffic!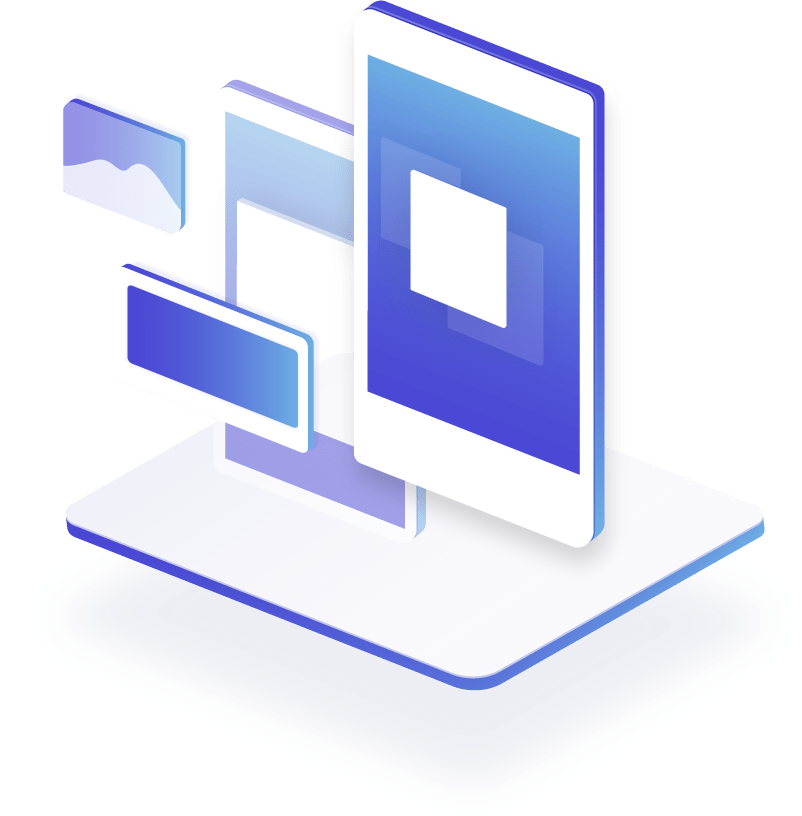 Be a Host
Hosted In The Birthplace of American Innovation
Tech-Prize attracts thousands of visitors to Downtown Racine, Wi to take part in an exciting display of next generation ideas. Inventors will display designs from every technological discipline in our store fronts, restaurants, bars, coffee shops, police station, library, museum and more. Racine once held more patents per capita than anywhere in the world. So we're paying homage to that innovative past while looking forward to the bright future being created here.
How does it work? There is no limit on how many exhibits a business can host. A small exhibit may need just a table space, while others may require more elaborate space. Please fill this form and your information will be electronically matched with potential exhibitors best fitted for your location.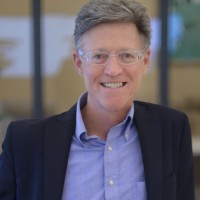 "City of Racine is ready to host  Tech-Prize"
I am excited to see that the Thriving Economy Wave team is working on Ambitious and Grand Initiatives like TECH-PRIZE that will kick-start the growth of our community in multiple dimensions such as commerce, trade, and tourism while providing a platform for intellectual growth through technology competition."
Tom Buhler, founder VGR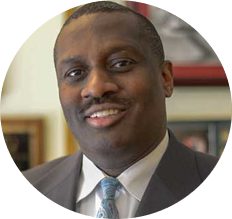 "My team is excited to welcome innovators and technologists during Tech Prize."
We have a safe, friendly and inviting lakefront community with a rich history and diverse culture. Come for exploring new technology and innovation, as well as our great food, fun attractions, and community amenities. Our team of peace officers will be on hand to promote a safe and secure environment and memorable experience during your stay. 
Art Howell, chief of police (Retired)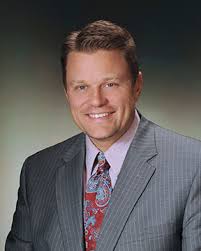 "TECH-PRIZE to carry the tradition of  the leadership in Innovation and Industry"
"For virtually our entire history, Racine County has been a leader in innovation and industry. We recognize the potential of Tech-Prize to help carry on this tradition, and we hope students become involved and inspired."
Jonathan Delagrave, Racine County Executive