Mentorship Program
Enabling Innovation and Entrepreneurship
Tech-Prize  Mentorship Program works in conjunction with BizShop and TechShop events to guide the Tech-Prize Competition participants to enhance their ideas. Selected participants are offered an option to join the Mentorship program. Tech-Prize volunteer Mentors are successful Entrepreneurs, Executives, and educators with relevant experience and access to resources to support the mentors.   
.
YOU can be a mentor!
Mentoring can be incredibly rewarding for both you and your community
A mentor is an individual with expertise and has access to experts who can help the Mentee successfully achieve the business or career objectives.  
A Tech-Prize mentor specifically has two primary objectives for the Mentee. 
The Tech-Prize Competition related function establishes the Mentor as a coach who provides advice to enhance the Mentee's performance in the competition and development of the Idea for success beyond the Tech-Prize event.

The Mentor will also act as a role model and provide a support system for the Mentee. 
Both objectives provide explicit and implicit lessons related to the professional development of the Mentee.
Mentor Pledge of Confidentiality.
For a mentoring relationship to develop, both the mentor and mentee must feel that discussions of private issues or problems are being handled with discretion. The Tech-Prize Mentor Pledge of Confidentiality is developed to protect both the mentor and mentee from a breach of confidentiality during the mentoring process. 
Get started
Join us!
Join us in organizing the exciting events and activities during the 10-day Tech-Prize event. We meet every other Monday at 6:30pm In-Person at Uncorkt in downtown Racine at 240 Main St, Racine, WI 53403, United States. and virtually via Zoom.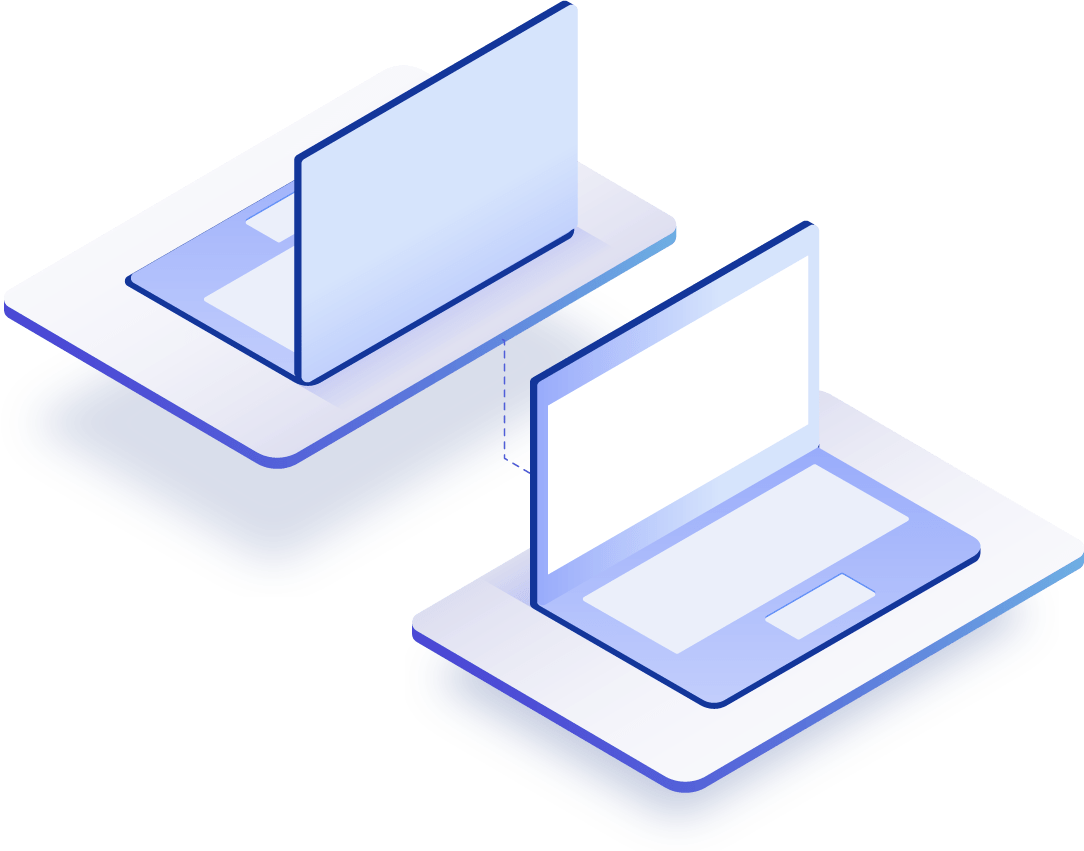 Volunteer during the event
Are you interested in helping us make Racine as a city with a thriving economy and reestablish her glory to the ttle as The Invention City. We are looking for volunteers to help during Tech-Prize in July-August 2020
Still thinking about being a mentor?!
Help aspiring entrepreneurs take the next step!