App Teams
Here are the teams competing in the App Competition
Tech-Prize renews this spirit of ingenuity by bringing together entrepreneurs and innovators from across the country to showcase new ideas and inventions in Downtown Racine. Hundreds of tech pioneers will line the shops and businesses of the Racine community to showcase their inventions and vie for cash awards. Expert judges and the general public will be casting their ballots for the most innovative products. This first biennial event will be held September 10 through 18, 2021.
About Tech-Prize Competition and Process.
Tech-Prize is a competition and process, hosted in Racine, WI, designed to create innovative ideas, develop a process to launch those ideas in our community, and establish the skills required to enable results. This is done through a combination of competitions and educational workshops.  The outcome of this process will be re-establishing the Racine community as "Invention City." This will result in even more people happy to live, work and play right here in southeast Wisconsin.
What is Visioning a Greater Racine?
Visioning a Greater Racine (VGR) is a networked-community initiative using the proven VISIONING process with the goal of transforming Racine into a flourishing place we are all proud to call home.
What is VGR Thriving Economy Wave Team?
The "Thriving Economy" W.A.V.E (Work, Action, Vision, Engagement) team is one of eleven teams that make up the Visioning a Greater Racine initiative. The members of the team are prominent Racinians, local business leaders, educators and corporate executives with diverse backgrounds in technology and business. Working together, the team is tasked with bringing to fruition the community's vision of becoming a thriving 21st Century economy with a diverse economic base that retains and attracts people to both live and work.
Get started
Join us!
Tech-Prize Team meets each Monday at 6:30 at
Uncorkt in downtown Racine at 240 Main St,
Racine, WI 53403 (or Virtually). We would love
to have you involved in the creation, judging,
mentoring and running Tech-Prize. Please reach
out and plan to join our team!  You can contact us to get details of the virtual session by sending an email to [email protected].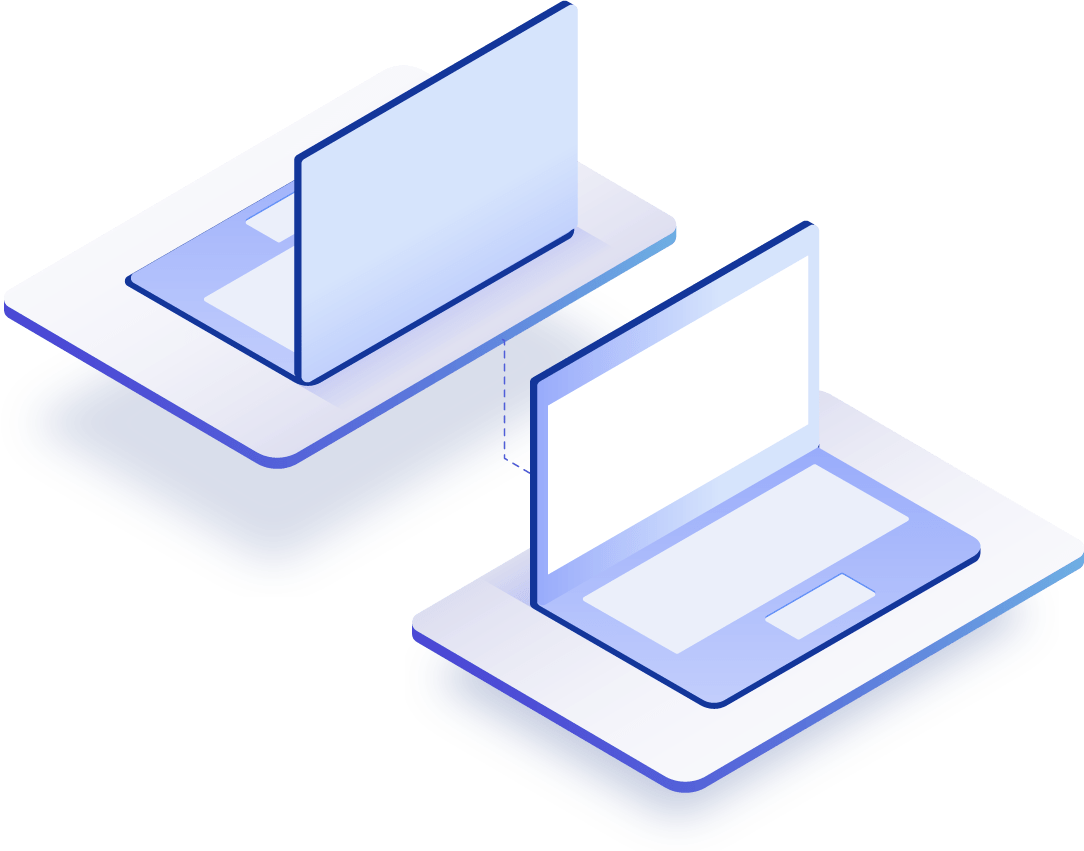 Volunteer during the event
Are you interested in helping us make Racine a city with a thriving economy and reestablish her glory to the title as The Invention City? We are looking for volunteers to help during Tech-Prize in September 2021.