About our Project
Being composed of young university students, our team hears far too often of friends and classmates fearing to venture outside of their home due to the threat of being attacked. We firmly believe that a concern for safety should never inhibit someone's freedom to go about their daily routine. Moreover, we also recognize that in the past decade smartphone technology has revolutionized how the world communicates. Our team's mission is to combine all of these equally crucial aspects of life – safety, communication, and technology – into one wholesome idea. As a part of this competition, we are developing a personal safety tool that accomplishes this goal. While we may still be students in the university, our team has a steadfast vision to develop and execute this idea so that it may positively impact the community.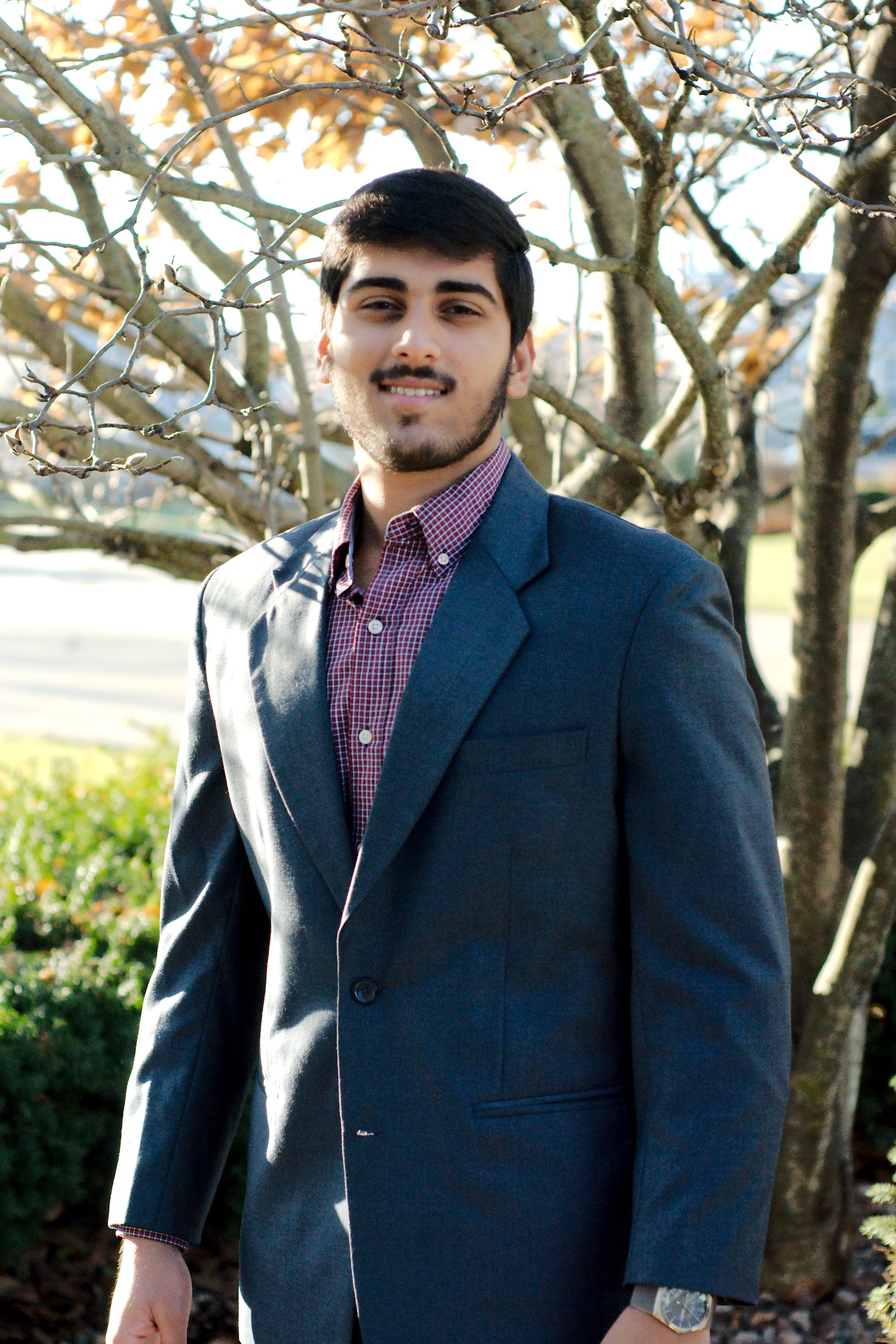 Achyut Krishnan
Team Leader
My name is Achyut Krishnan and I am from Racine, Wisconsin. I am currently a student at the University of Wisconsin-Madison pursuing majors in Computer Science and Economics with Mathematical Emphasis. My partner and I are excited to compete in the Tech-Prize Pitch Competition! My roles include team lead as well as handling business/marketing operations and software development. More than gaining practical experience in these fields of interest, this competition is enabling me to design creatively and to think analytically – two traits that are rooted in computer science and economics. As I progress through this competition, I find myself continually discovering new skills and practices all while developing a product that creates value for the community. I eagerly look forward to the future of this team and its idea!
Ethan Ferguson
Team Leader
My name is Ethan Ferguson, a Mechanical Engineering major also working toward a Business certificate at the University of Wisconsin-Madison. That being said, I am originally from Racine, Wisconsin. I am eager to compete in this year's Tech-Prize Pitch Competition! My position within the team encompasses hardware design, development, and testing. While these tasks continually teach me invaluable and applicable knowledge, the competition has allowed me to utilize the core skill of innovation: problem-solving. Taking advantage of this opportunity has uncovered new techniques that will surely benefit the team's idea as well as my career. With this in mind, I continually strive toward developing a wholesome product that will bring value to our community!
Help us improve our idea!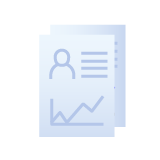 We are looking forward to your input.
How can you help us?
As we continue to address our goal with steadfast ambition, your assistance would be of great value to us! Rather than creating a product with random features, we would like to know what potential customers want – that is you! As young university students, our best available resource is the opportunity to expand our network and learn from others. By filling out the survey below, you can give us valuable insight into what features serve you and the community best. We will then be able to use this information to develop a product that is in line with your desired outcomes. As a team, we thank you for your time and we look forward to serving you in the future!