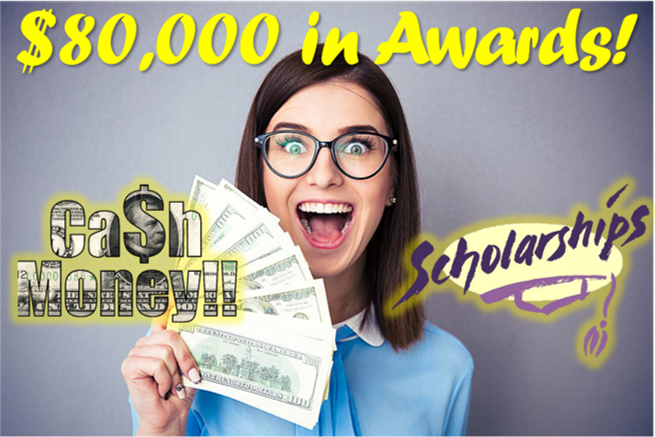 Tech-Prize 2022 is just a few weeks away! There's still time to get in on over $80,000 in cash prizes and scholarships! Check it out… Visit www.tech-prize.org to learn more.
Innovators are people that come up with ideas. Lots of people do that. There is another group of people that work to make those ideas reality. Tech-Prize is a group designed to do just that. Are you that kind of person?
Check it out! http://www.tech-prize.org
read more
Your Next Step – Idea or Pitch?
Idea Competition!
The Idea Competition is for anyone who has that "better way".  We'll help develop and communicate your idea through the Idea Competition. 
GOOD NEWS!  The registration for the Idea Competition is now open!
Pitch Competition!
The Pitch Competition is for anyone who has already developed their idea into a product or service and seeks investors.  Tech-Prize will help refine your pitch (if needed) and provide access to investors who could invest in your idea.
GOOD NEWS!  The registration for the Pitch Competition is now open!
Talk to a Mentor!
If you're interested, but not sure how to proceed, we want to talk to you.  Let our Mentors show you the way forward!
Tech-Prize's well-thought-out process
The Tech-Prize Experience(TM) brings the wisdom and in-the-trenches experience of dozens of successful entrepreneurs to help your idea find fulfillment. See the article for more details.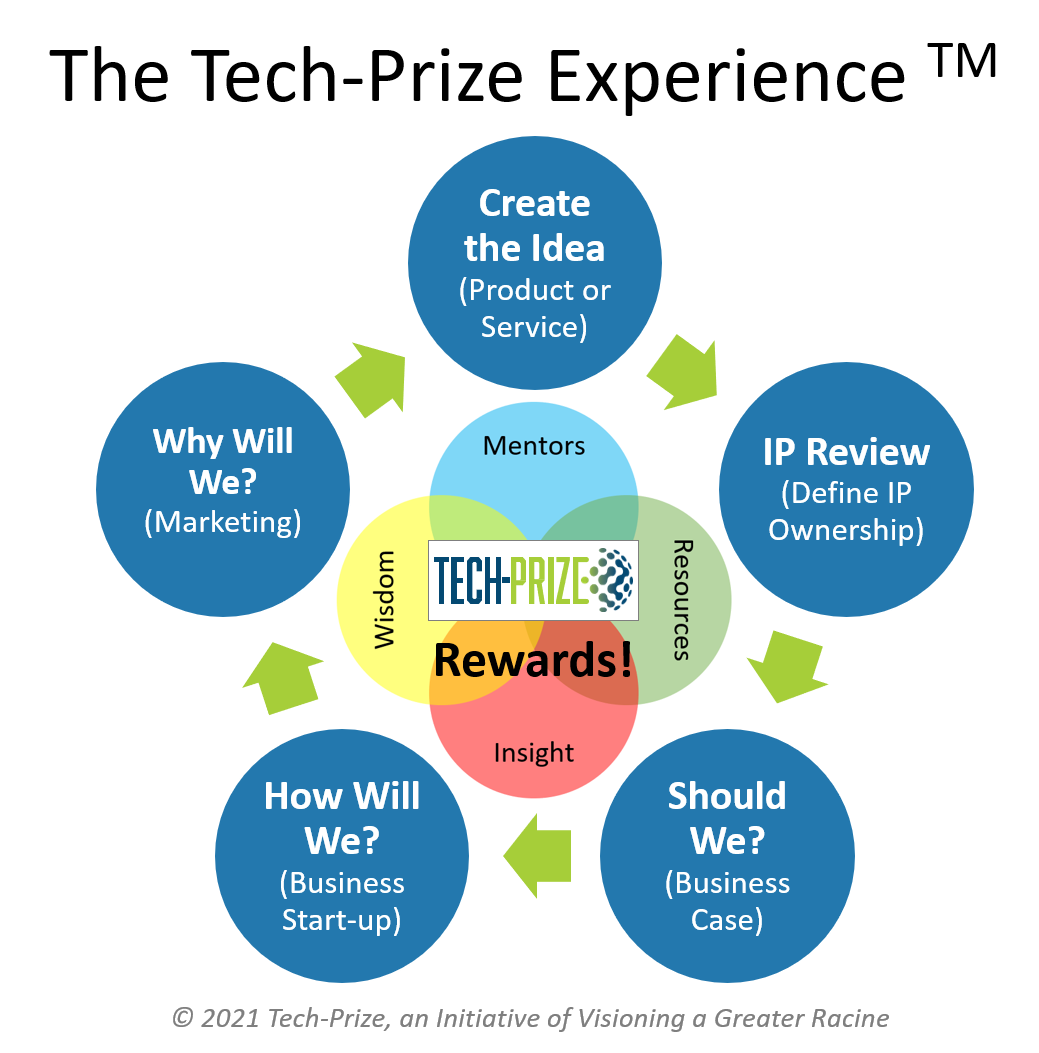 Grow Your Entrepreneurial Skills!
Tech-Prize offers Tech-Shop & Biz-Shop webinars several times each month to share valuable knowledge that entrepreneurs need in order to mature their ideas and to prepare to pitch to Investors.  Showcasing topic experts from around the country, this amazing library grows every week and designed specifically for your needs as a budding or experienced entrepreneur!
Click the video below to see an example, visit our Past Events page to see more recorded sessions.
Tech-Prize 2022 Sponsors & Donors
We wish to thank our fabulous Sponsors & Donors without whom, Tech-Prize would not happen!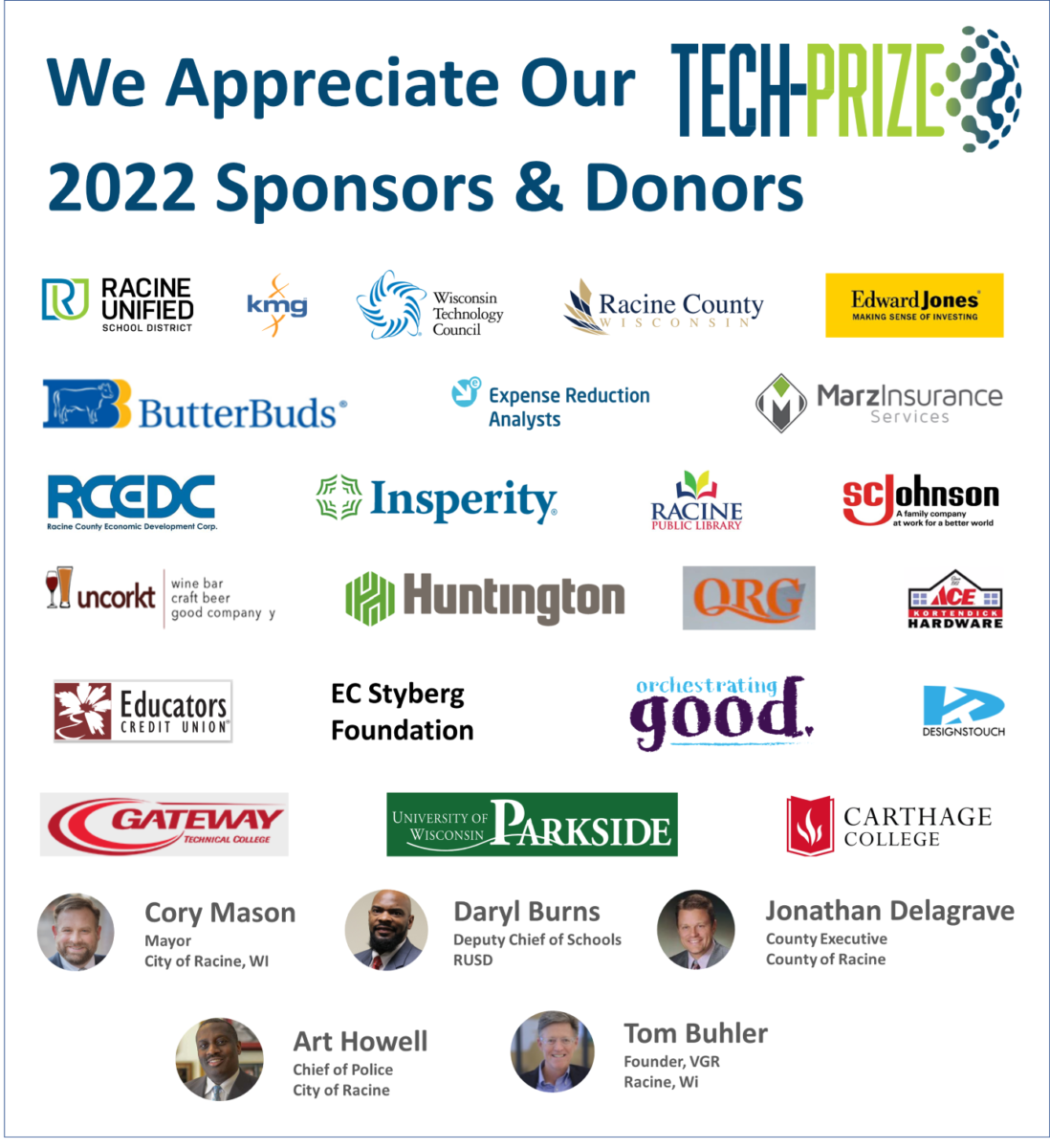 Click to see larger image