TG3 Electronics:
History, Culture, & Community Impact
In 1986, Founder Tom Giles created TG3 Electronics. 
But don't take our word for it, hear the origin story from the man himself. We interviewed him, and a bunch of the TG3 Electronics leadership team to get an idea of what impact their brand makes beyond the products they sell, capturing the values and guiding principles that make TG3 a family with a shared commitment towards continuous improvement.
TG3 Electronics would go on to be an incredibly influential company within their industry, creating the first backlit mechanical switch in the early 90's, revolutionizing computer videogames forever. They'd also go on in 2011 to design a number of unique medical display devices used in healthcare around the world today.
But first, it's time for Tom to tell us how TG3 came to be.
TG3 Electronics helps customers operate their businesses more efficiently by designing, implementing, and supporting superior engineering input solutions. TG3 has been improving business performance and productivity since 1986 with custom solutions to even the most complex customer's needs. First-responders and professionals in other high-intensity industries have depended on TG3 products because of their reliability and ease-of-use.
TG3 traces its origins back to the basement of J. Thomas Giles III (TG3), where Tom started his keyboard business. Soon after, TG3 diversified its product offerings to include general electronics and expanded internationally. TG3 continues to recognize engineering expertise and customer support as the bedrock of its success while working with customers of all sizes worldwide, with specialized solutions for law enforcement, healthcare, retail, manufacturing, and government. Being a second-generation family-owned business means customer requests or last minute changes can be accommodated. The TG3 team will work with customers to develop a product that not only meets their specific needs, but also is built in close collaboration with the customer so that every aspect of the project exceeds their expectations.
Every engineer from TG3's engineering team does something that makes TG3 stand out. This versatility gives TG3 the ability to adapt and solve even the most complex use-cases while keeping everything in-house. All testing is conducted on-site with custom testing equipment and software that is also designed and built in-house. If there's a unique project that requires special testing equipment, the engineering team will develop something that can successfully ensure the quality of the product. TG3's products shine in strict industries, and the certifications and strict testing guidelines needed ensure that the products keep up with the demand in tough, high-intensity situations.
Innovations That Changed Our Nation: The Backlit Keyboard.
Back in 1998 TG3 was asked to make a backlit computer keyboard product for the Los Angeles Sheriff and Police Departments.  
 Up to this point, everyone put small lights above the keyboard to be able to type at night.  In rough neighborhoods of LA, police officers faces were easily visible targets with those bright lights shining inside their vehicle. 
 TG3's first shot at it made the entire key light up.  With 82 keys blasting light the board casted a glow onto the officers face, hard on the eyes and still dangerous for officers trying not to be seen.  
 TG3 then created a complicated keycap that was two shot molded with translucent white top and black sides to block the light.  They then printed a negative image onto the top of the key so that only the individual letter would light up.  This was a huge hit and TG3 soon had multiple jurisdictions coming to them for the product. 
 Then computer PC gaming started to become very popular.  Many people reached out asking for these public safety products for use in their home gaming computers.  
 Often gamers are in low light environments.  They tend to pound and hit multiple keys at once as they run, jump, kick, or perform other actions within a game in a short amount of time.  A mechanical key switch allows multiple keys to be easily pressed down at once.  The long life and ruggedness of TG3's product made it great for intense gaming moments and the backlighting was icing on the cake.  
The current challenge mechanical switch keyboards were very expensive relative to standard keyboards in the marketplace.  Undaunted, TG3 forged forward with the creation of a more affordable option along with hiring a marketing firm to help the launch.  The rest is gaming history.
 Still to this day most premium gaming products are this general construction.  Unfortunately for TG3, they're not a consumer product company.  Once the design was copied and picked up by the major consumer manufacturers it was hard for TG3 to compete.  
 "We went back to focus on our ever growing OEM products and continue to impress those customers with our creativity and never ending desire to do what hasn't been done before." Brian Carpenter, Director of Engineering.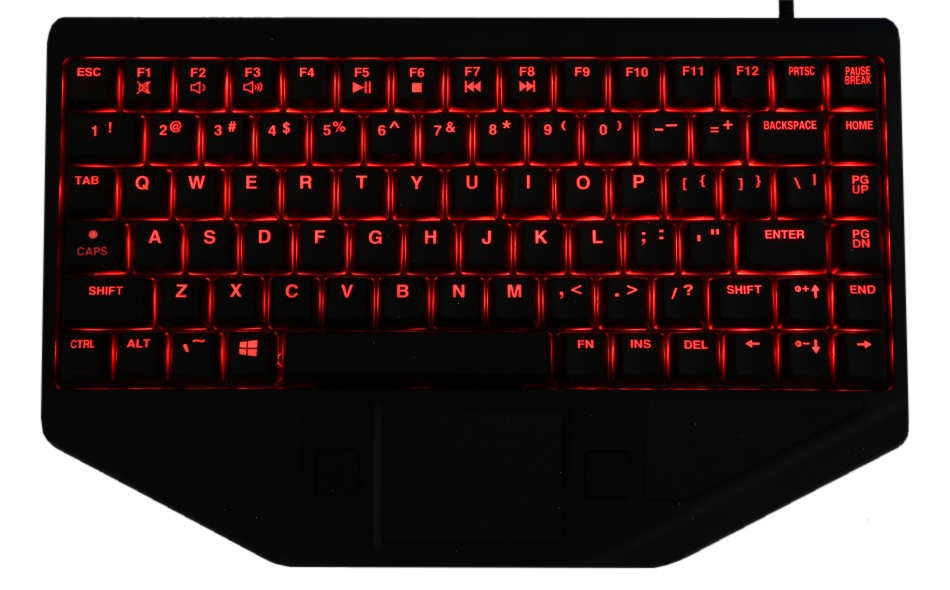 A Major Impact Across An Entire Community 
It's that family connection that drives TG3's efforts throughout their hometown community. 
For Tom Giles, Toys For Tots holds a special place in his heart, having served in the marines, TG3 has supported Marine Toys for Tots based in Sturtevant, Wisconsin for decades.
TG3 Electronics ownership would go on to found the We Back The Badge movement and charity in 2017, which promotes and funds programs that bring citizens together with local businesses, local and state government officials, first responders, veterans and law enforcement personnel to engage in open and constructive conversations designed and organized community activities to foster support for law enforcement, and those that are serving and have served our country or community.  The logo represents both the shield of the police and the badge of the sheriff's department.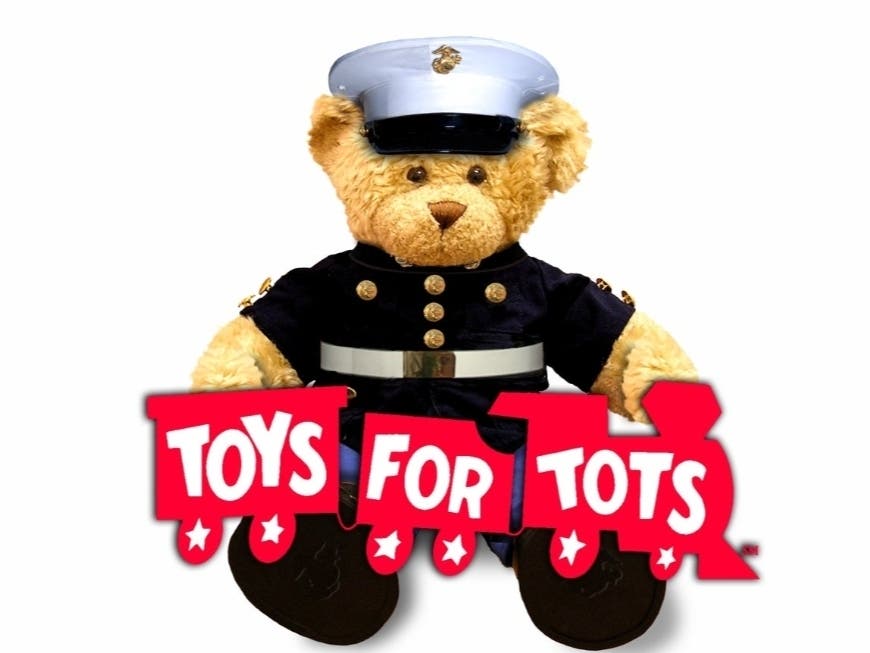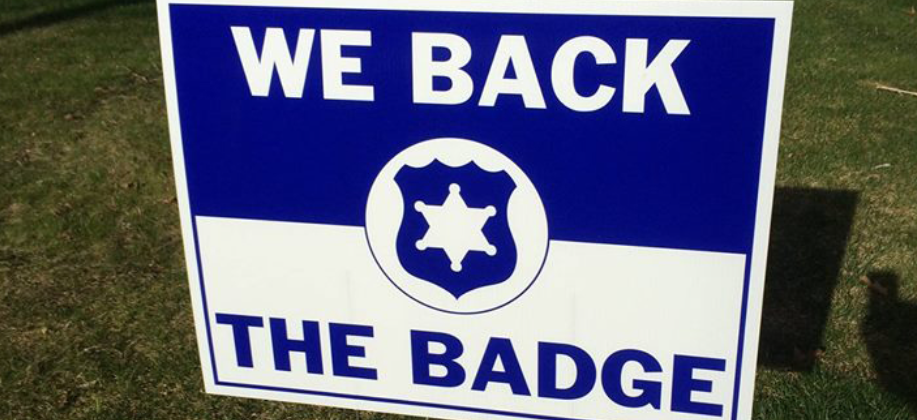 When you define a commitment to your community, it leads to a corporate culture that the entire team can adapt.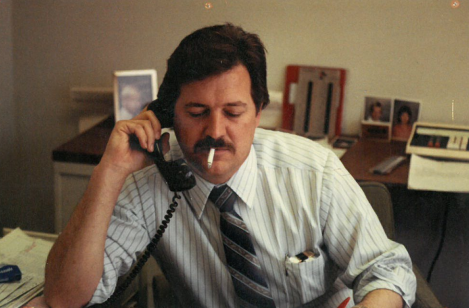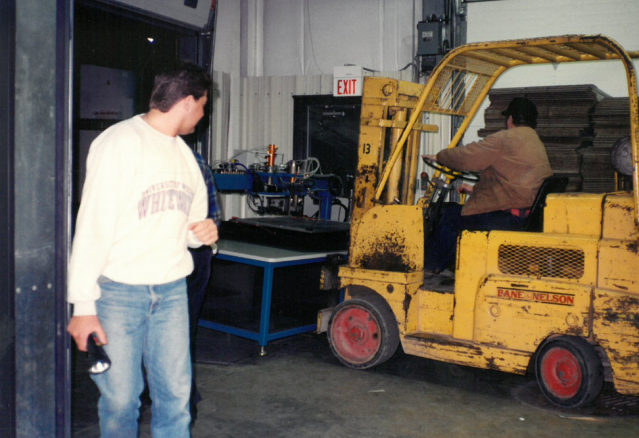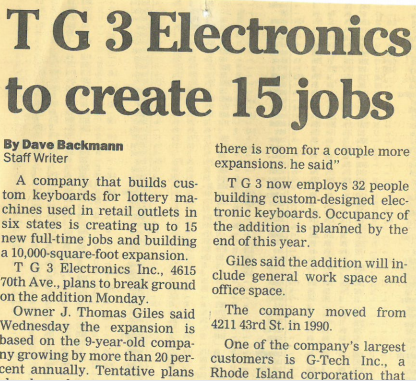 Legacy plays a big role in the goals of TG3 moving forward. Founder Tom Giles reflects back on the legacy he started and that his family continues.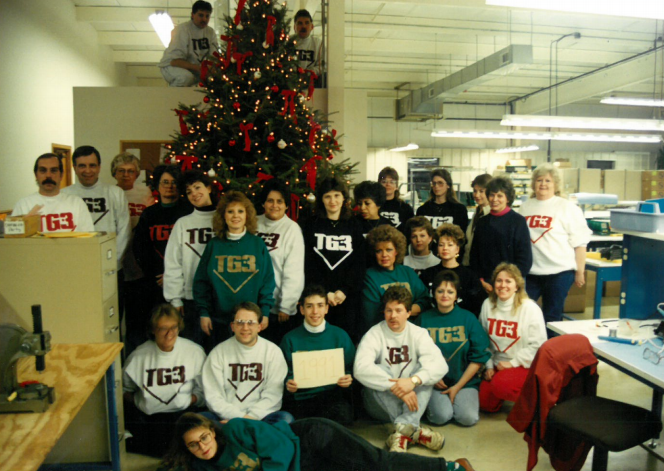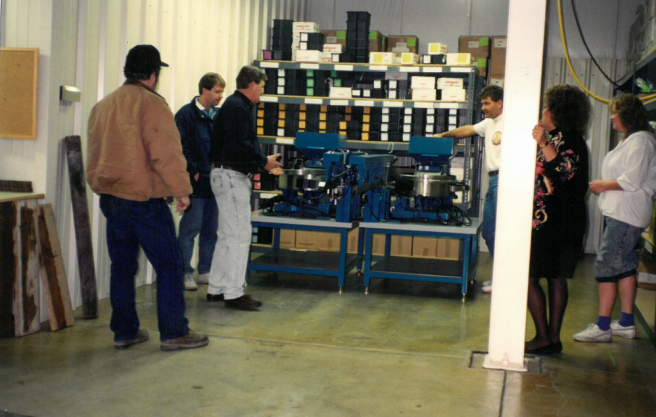 Stay tuned for some fun NFTs coming soon!
Let Tech-Prize Tell Your Story
Defining corporate culture boils down to one question.
What Story Are You Telling?
Tech-Prize celebrates the stories of businesses and what they mean to their communities in an innovative artistic collection that explores the creation, evolution, and legacy of the companies that shape our region, in Legacies and Leaders .
First, our production team gets interviews with company founders, leadership, and other members to discuss your corporate history, culture, and innovation within an industry, after that we shoot some fun interactive content around your business, involving products and your overall process. 
We then incorporate this media with historic photos, archived newspaper stories, and more all within an interactive experience online and in the metaverse. This creates a virtual museum where anyone interested can learn about your history, culture, and innovations that make your company unique.
This is something companies can share internally and in their talent acquisition process to help define their culture. It's also for local and virtual communities to be able to understand the story behind a building or a logo they might see. 
We're helping define what impact a brand makes beyond the products they sell, we're capturing the values and guiding principles that make a company a family with a shared commitment towards excellence. 
Fundable through 501c3 donations to Tech-Prize.