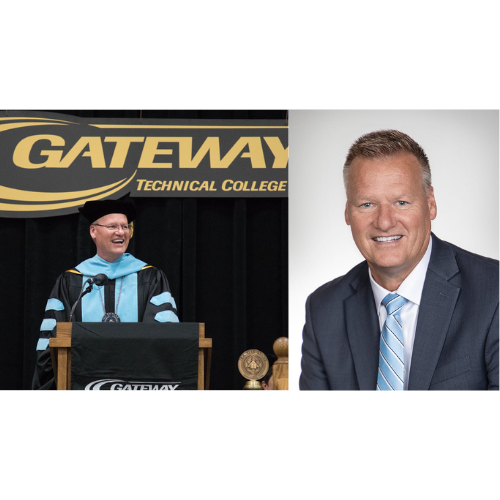 A Letter to My Gateway Family: On Life & Leadership
If you would have asked me 38 years ago to describe how my career might end up I would have likely said I would have had a rewarding career as a teacher and coach because that is exactly how it started. I am proud of my chosen career as a technology education teacher. It has provided me the opportunity to see the world literally and influence the lives of thousands of youth and adults through service. 
As a teacher you never really know the personal influence you have in the lives of others unless your paths cross again later in life. It gives me great pride when I see or hear from a former student and they share their own life journey with me. Their career, family and memories of their high school friends. My first life lesson is never underestimate how much influence you have on others. Your ethos will define you in the hearts and minds of others.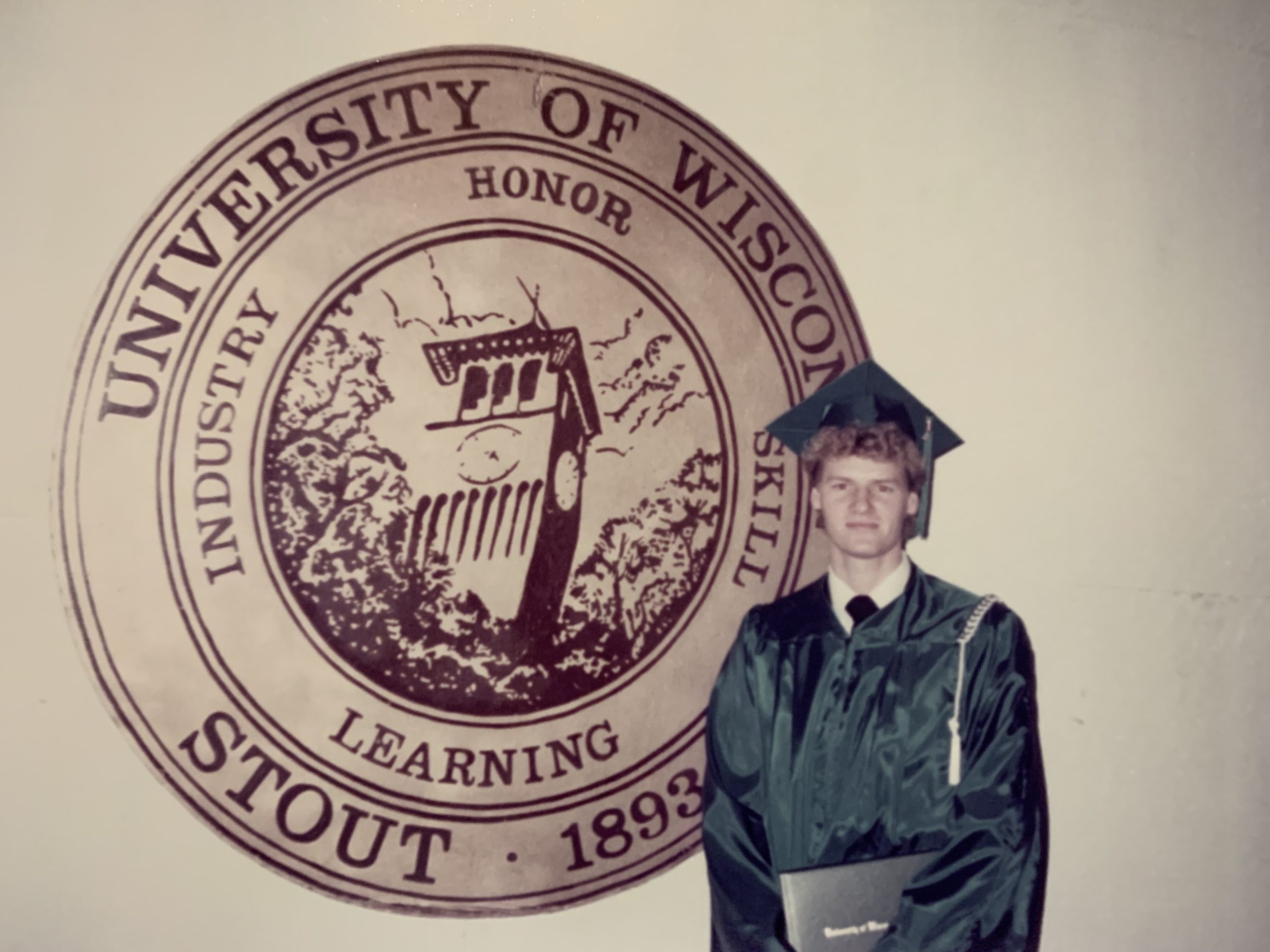 The second stop on my life's-work journey was a sixteen year career serving the Wisconsin Department of Public Instruction. In this work I gained a broad perspective of the diverse and unique communities that make up our state. Having the distinction of visiting nearly every school district in the state, I can honestly say that the importance of place is critical to understand the power of relationships. Committing to those you depend on for your own success defines the meaning of trust. As a coach it is best highlighted as the underdog theory. I am sure we can all identify a team that achieved at great levels even though they may not have had the best athletes. What they didn't have in technical skill or ability they made up in heart and desire. That leads me to my life lesson number two. Success in life is not determined by how hard your life's-work is but by how hard you work in life.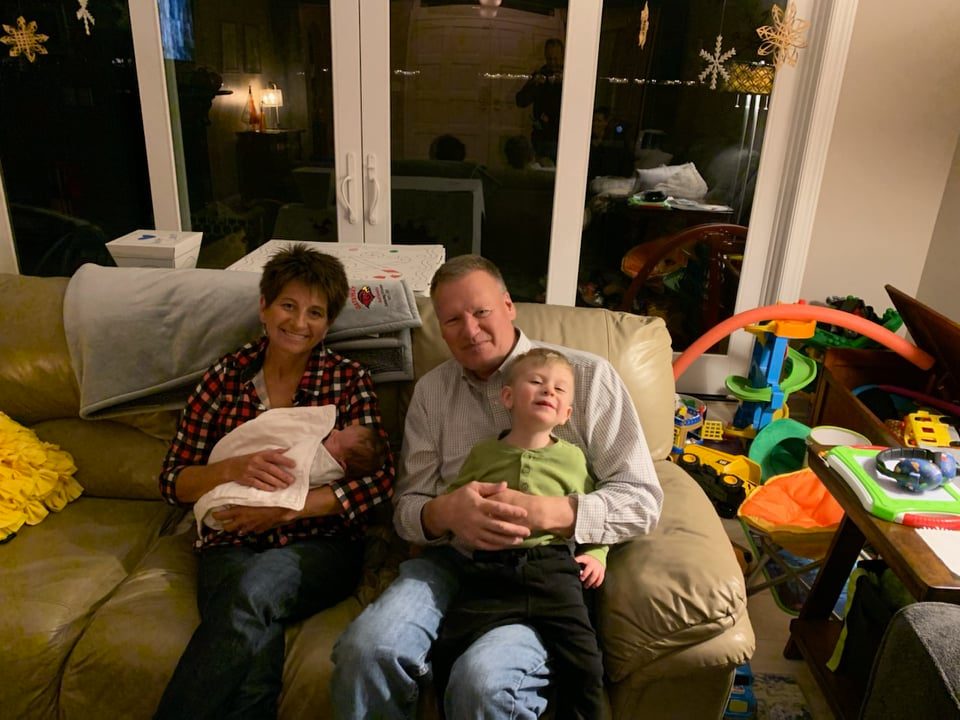 For the last nineteen years I have been serving Gateway Technical College, sixteen years as the college President. This part of my journey has been extremely rewarding as it taught me many lessons and expanded my perspective on life and work. Striving every day to meet the expectations of students, faculty and community partners makes a person keenly aware that every decision has consequences. Every time I visited a classroom I witnessed firsthand how hard our students work to balance their school with family and work responsibilities. I am also humbled by the knowledge and experience our faculty bring to the learning environment. Faculty that in many cases are professionals in their career fields and make time to give back by teaching. They are nurses, police officers, chefs, firefighters, engineers and so much more. My third life lesson is about the people that have shown me that courage is within you. Never doubt the power you hold within yourself. If you believe in yourself and combine opportunity with desire you will succeed. 
It has been a remarkable journey for me that would not have been possible without the people that have influenced my path with their own life lessons serving as guideposts to guide my life's-work.
Dr. Bryan Albrecht
President 
Gateway Technical College