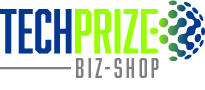 Please send me my private link to the recording of this session.
What is an Idea?
Four elements of an Idea
How to generate Ideas for a specific purpose
Biomimicry
How to inspire new idea from existing product
You want to participate in Tech-Prize Idea Competition
Start a new business,
Add new product of service to your business
Develope a new App, but have no fresh Idea to work with? 
Kiran Vedak
CTO, Designs Touch, LLC