Students
Tech-Prize Can Benefit You In A Number of Ways
Whether you're trying to catch the eye of more universities, get access to unique scholarships, or improve your overall process as you learn more about the career path you might want to take, Tech-Prize can help accelerate that.
Learn more about your interests.
Tech-Prize gives you access to leaders across a variety of industries and job types. Get a more in-depth understanding of what different jobs require. 
We know cash is still king in this world. So enter one of our competitions and win yourself some dollars or scholarships you can use towards furthering your education.
Get your name in front of more colleges.
 Tech-Prize works with a bunch of institutions of higher education who want highly motivated and gifted students enrolled with them. Get listed in our academic recruiter rankings and get up to date tracking on your academic offers and watchlist.  
Get started
Join us!
Getting started is as easy as clicking the button below and sending us a quick message. A college recruitment specialist from our team will be in touch shortly.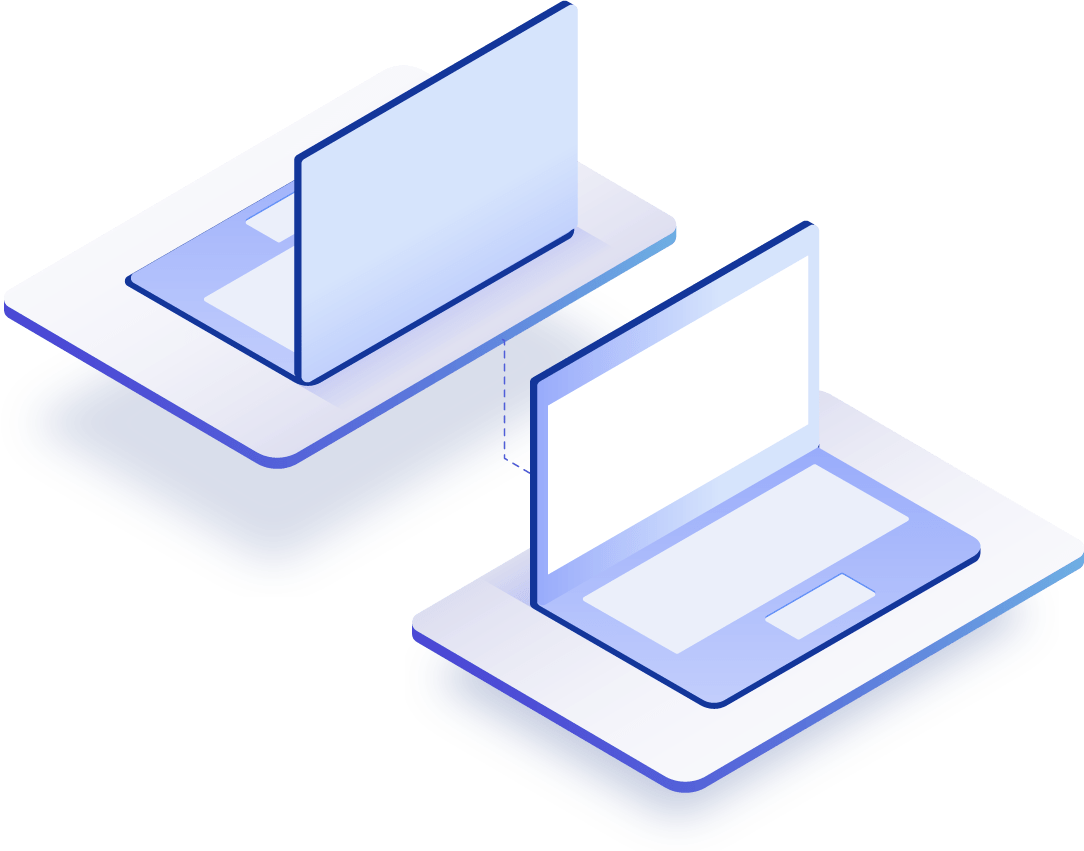 Volunteer during the event
 We are looking for volunteers to help during Tech-Prize in September 2022.