The Tech-Prize team acknowledges the value that our sponsors bring.  Their involvement is critical to the success of the worthy effort to bring innovation, mentoring, education, and growth to our community.
Butter Buds Inc.—a manufacturer of natural food flavorings—stands for positive change that starts at the local level. Helping Tech-Prize's mission to create a culture of entrepreneurship in SE Wisconsin through mentoring, sharing of experience, resources spurred on by competitions with scholarships and cash awards is a natural extension of their mission of positive change.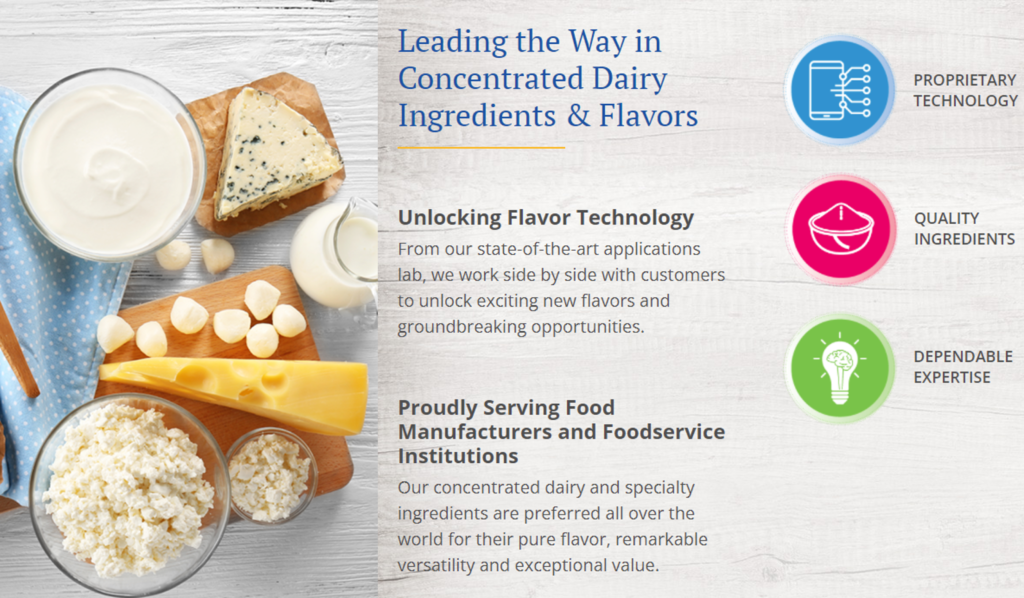 Butter Buds Inc. provides many of the world's top food manufacturers, specialty food companies, and food service institutions with on-trend, better-for-you concentrated dairy flavors and specialty flavor ingredients through the art and science of concentrated flavor technology. We do so with innovative flavor products and customized flavor solutions that respond to market trends including clean label, organic, dairy alternative, and more.
Rewarding Careers in Food Ingredients Manufacturing
Butter Buds Inc. offers individuals endless possibilities to grow and further their careers in food science and food manufacturing. We cultivate a corporate culture that encourages advancement and provides our employees with competitive salaries and rewarding benefit packages. Butter Buds Inc. is an equal opportunity employer.
For more information on career opportunities at Butter Buds Inc., please mail your resume to:
Human Resources Director
Butter Buds Inc.
2330 Chicory Road
Racine, WI 53403
Or e-mail us at [email protected].
Butterbuds in the Community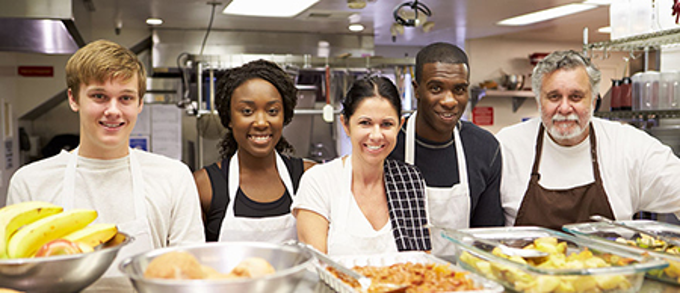 Community
Positive change starts at the local level. So, helping our neighbors in and around Racine is especially important.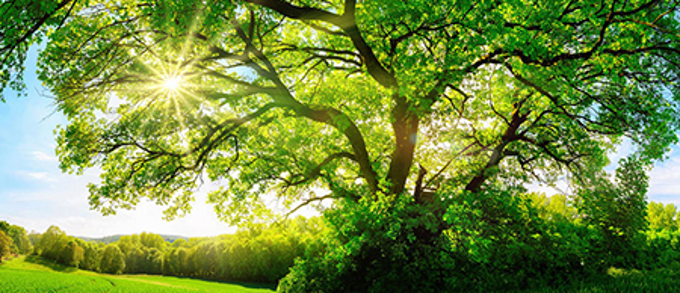 Sustainability
As leaders in our field, there's a responsibility to do our part to protect the environment. We're committed to putting the planet before profits whenever and wherever possible.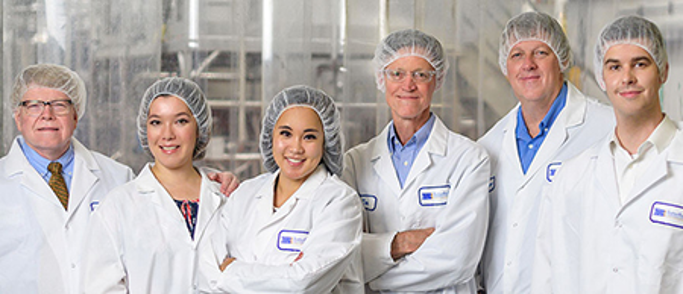 Culture
Our employees will be the first to tell you Butter Buds is really one big family. Together, we foster a culture of personal growth, empowerment, respect, and opportunity for all.
In The News
Butter Buds Donates Hand Sanitizer to the Racine County Food Bank – The Racine County Food Bank recently became the proud recipient of 750 bottles of hand sanitizer donated by Butter Buds Inc.
Read Article