The Tech-Prize team acknowledges the value that our sponsors bring.  Their involvement is critical to the success of the worthy effort to bring innovation, mentoring, education, and growth to our community.
Huntington Bank is a sponsor that realized the value of the Tech-Prize concept early on and has been central to the initiative's organization, growth, and development.  Founded in 1866 as The Huntington National Bank, today Huntington Bancshares Incorporated still operates from the same Columbus, Ohio founding location in the heart of the Midwest. As of June 9, 2021, TCF National Bank joined The Huntington National Bank. The combined company has approximately $175 billion in assets, $142 billion in deposits, and $116 billion in loans, based on March 31, 2021 balances.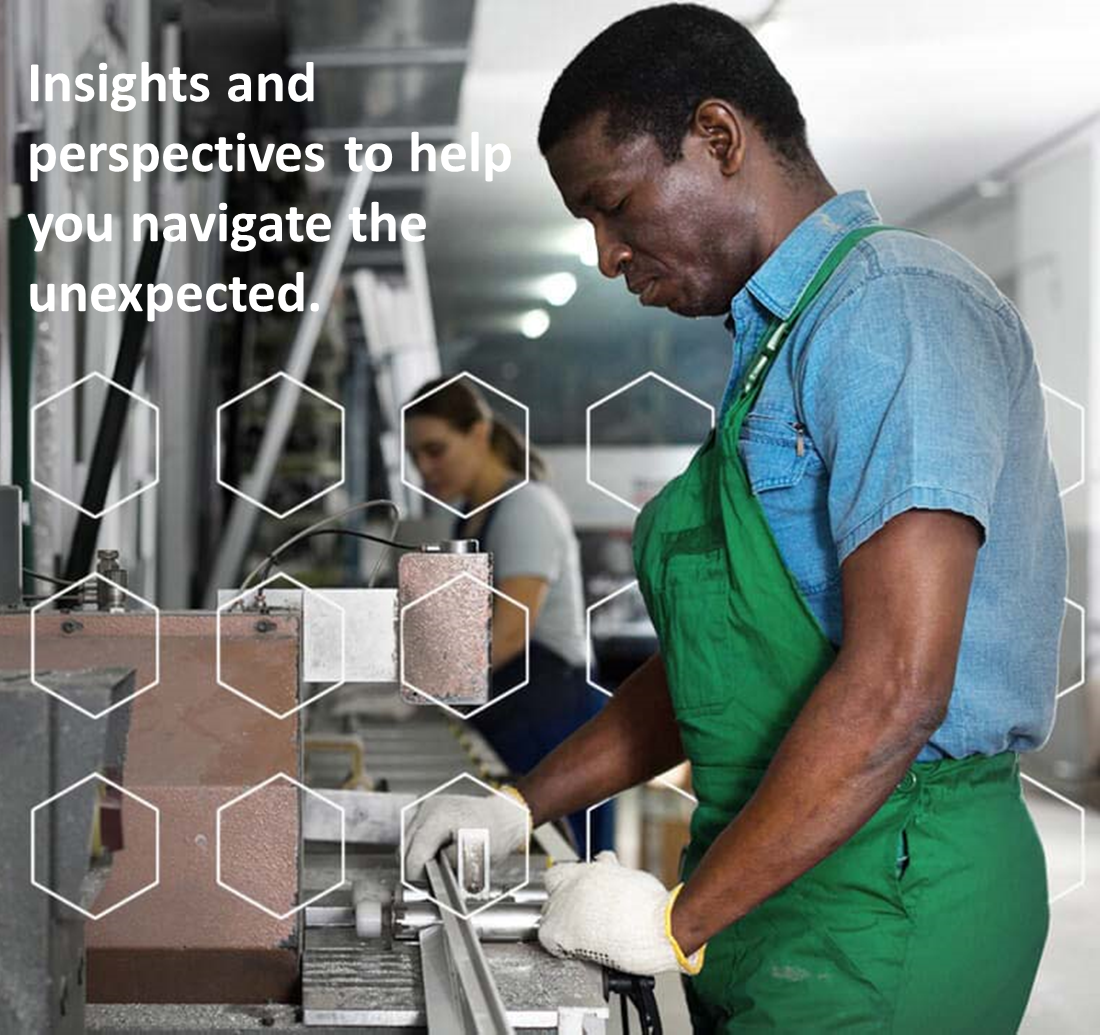 What We Do
Huntington is a full-service banking provider primarily operating across an eleven-state banking franchise of Ohio, Colorado, Illinois, Indiana, Kentucky, Michigan, Minnesota, Pennsylvania, South Dakota, and West Virginia. Our "Welcome" philosophy centers around deep relationship-building capabilities to best meet each customer's specific needs. We serve our customers through a banking network of over 1,100 full-service branches, including 11 Private Client Group offices, and over 1,700 ATM locations.
Huntington Bancshares Incorporated provides:
Full-service commercial, small business, and consumer banking services
Mortgage banking services
Treasury management and foreign exchange services
Equipment leasing
Wealth and investment management services
Trust services
Brokerage services
Customized insurance brokerage and service programs
Through automotive dealership relationships within our primary franchise area and select other states, Huntington also provides commercial banking services to the automotive dealers and retail automobile financing for dealer customers.
Our Values and Mission
Do the Right thing with a…
Can-Do Attitude – "Enthusiastically work and succeed together."
Service Heart – "Inclusive spirit to put yourself in each other's shoes—then help."
Forward Thinking – "Always look ahead for ways to be the very best."
We at Huntington are committed to doing the right thing for our customers, colleagues, shareholders and communities. We excel by:
Providing competitive products and services and delivering a superior customer experience, always striving to earn the trust of our customers.
Delivering long-term shareholder value through top-tier performance, while maintaining an aggregate moderate-to-low risk appetite and well-capitalized position.
Equipping our colleagues to be the best at looking out for our customers, continuously improving our workplace and ensuring Huntington's ongoing success.
Contributing to the economic strength of our local communities by investing in business growth, partnering and volunteering to make a difference where we live and work.
Other Tech-Prize Sponsors & Donors