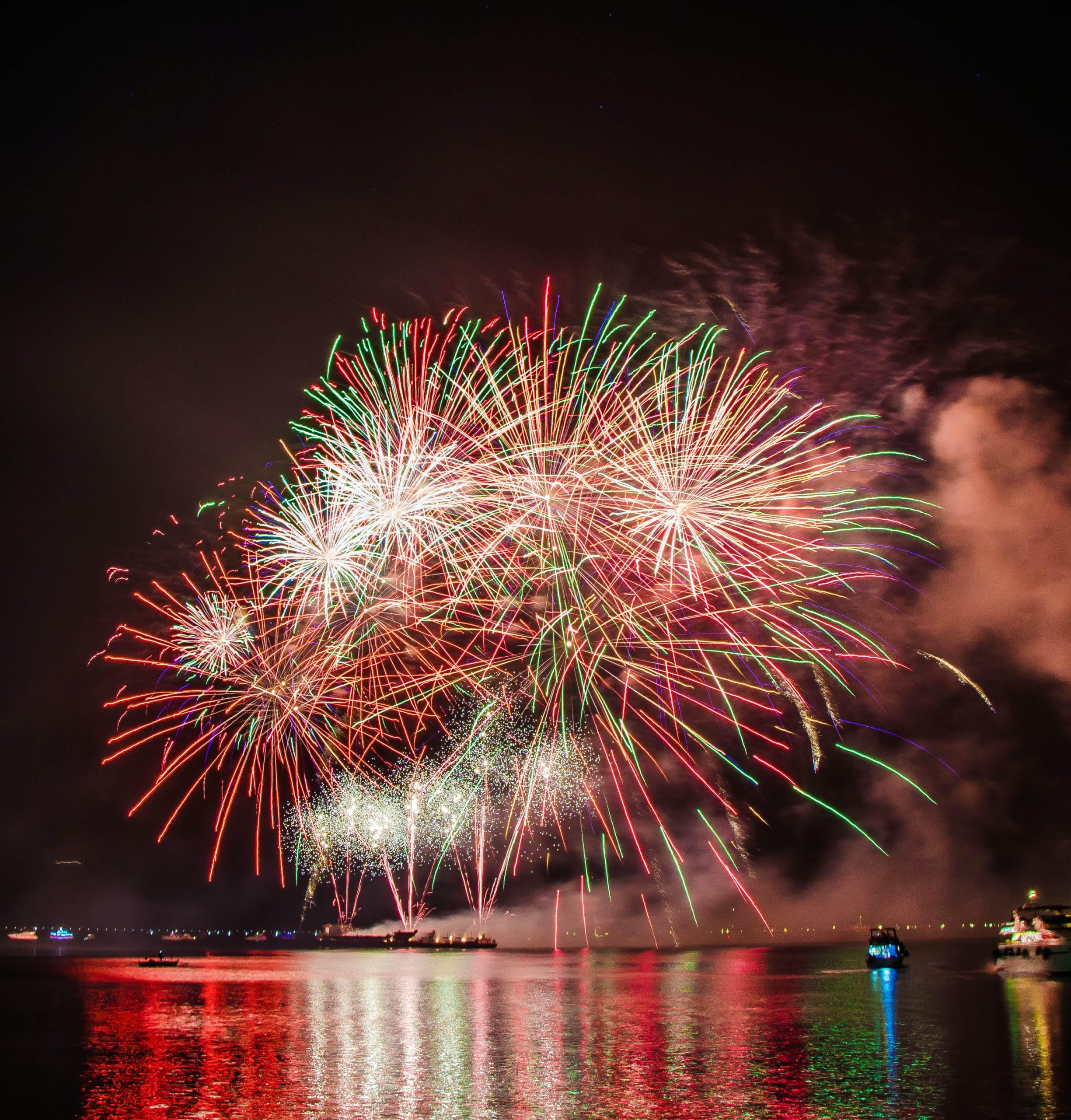 Tech-Prize 2021 Award Ceremony
What are the objectives for doing this?
1) Create or find great Ideas
2) Enable a process that will launch those ideas right here in southeast Wisconsin
3) Enhance the skills required to make these things happen
4) Have a great time through the celebration of technologies and people
Where will it occur?  The Tech-Prize event will be hosted throughout downtown Racine.  The event will bring entrepreneurs with ideas, investors that would like to launch those ideas, mentors, business, educators, civic leaders and non-profits together in the pursuit of "Making your individual idea reality".
Who can participate and how? 
Competitors – Tech-Prize invites anyone that has an idea that they would like to implement to compete.  That can be done through the Idea competition and the Pitch competition for the top 10 ideas ready for funding.  There is an additional "Codeathon" competition that is designed to solve Smart City Challenges, by challenging coding experts, while also providing an opportunity for those that want to learn about coding to participate.
General Attendees for Education or finding great ideas – If you are a person that wants to learn, come, see the ideas, attend the education sessions and participate in the voting.  If you are a person that needs ideas, come to sponsor, mentor and seek to invest in ideas.
General Attendees wanting to see great ideas and have fun – If you are curious about technology and like to have fun, come and see the great ideas, vote on your favorites, have some great food or beverage in the community and learn while you are at it.
Judging is based on You!   The "Ideas" will be hosted in downtown business and other locations.  Voting will be completed by the attending public.  Each of us attending is requested to vote on our favorite ideas.  The most votes will win the prizes and development opportunities detailed at Tech-Prize.org.  We need "You" to decide who has the best ideas and select the winners.
Speaker
Jeff Daniel

MODERATOR: President, BlueFlux Power Products Group; Co-Chair Tech-Prize

As the President of the Blueflux Products group, he is responsible for the launch of a new generation of green, electrical energy creation systems.  This includes product design, manufacturing, launch, and distribution for North America and then globally Jeff recently left Johnson Controls to join this start-up.  In his last Johnson Controls role, he was the Vice President of Global Operational Excellence, he was responsible for the performance of 82 manufacturing facilities and the functional leadership for the required support organizations (Quality, Material Control, Continuous Improvement, Advanced Manufacturing, Johnson Controls Manufacturing System, Network Optimization and Organizational Health). Prior to this role, Jeff was the Vice President of Global Procurement, Operations, and Continuous Improvement as well.  Jeff started his career with Prince Corporation/JCI in Holland, Michigan upon completing his Bachelor of Science in Plastics Engineering degree, from Pittsburg State University.  Jeff has gained experience through progressive leadership roles with the company including: Advanced Manufacturing, Engineering, Product Development, Sales Operations, and Procurement.  Each of those experiences are now proving critical as he works to launch a global business that is designed to provide clean electrical energy and potentially change the world. Jeff lives in Racine, Wisconsin with his wife Jewell.  They have two daughters, Holly Daniel and Kelly Ritzmann, a son-in-law, Tom Ritzmann, and a new grandson, Dawson Ritzmann
Next Event
Date

Mar 30 2023

- Jul 01 2023