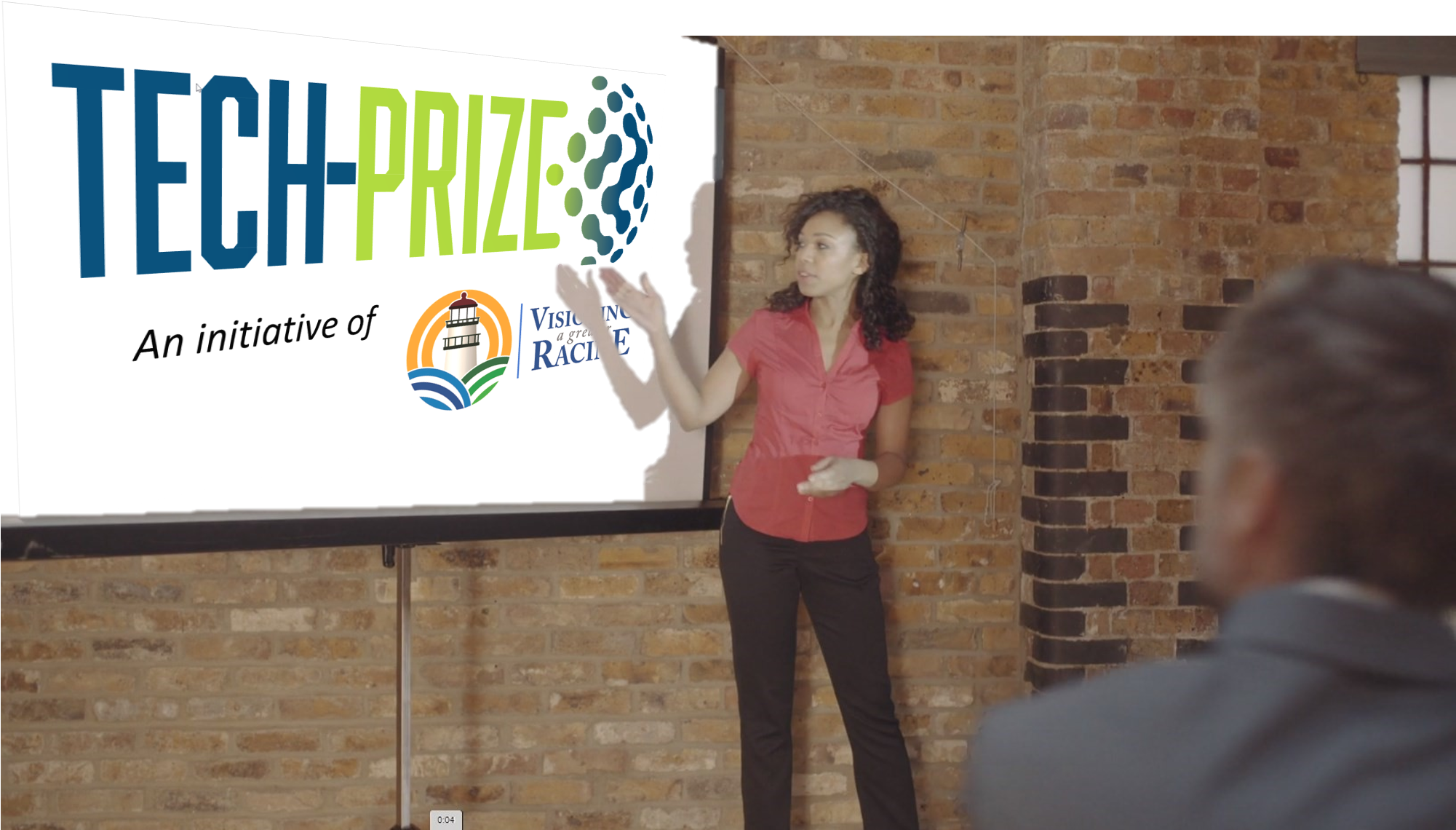 Pitch Competition – Open Registration
You Must Register Before August 1st, 2022!!
If you are an entrepreneur who has developed your idea and is at the Ready-to-Launch stage, this Competition is for you. Pitch your idea and seek funding, assistance, or mentoring to launch their idea. We want to enable your truly great idea in the world through this Pitch Competition. VC investors and businesses will be present to listen to your pitch. Great ideas are expected to receive offers to help enable the launch of the product or service. In addition, the Competition itself will hone the "Pitch" for the individual or team, and provide cash awards, space for business start-up, mentoring, and legal assistance to help enable your start-up for the top three winners.

Learn More and Register