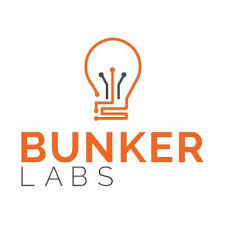 Investor Funding – What do Investors look for before investing?
What will you learn?
How to avoid the most common mistakes in the funding process?
What are different funding approaches for start-ups?
Where do Venture Capitalist and Angel Investors participate effectively?
What is the Venture Capitalist model and what are their objectives, requirements, metrics, other?
What preparation does an entrepreneur need before presenting to a VC group?
What should the entrepreneur expect and what should they plan to give up?
What will the VC participant expect and how flexible are they?
What will the VC group be evaluating as they look at the entrepreneur?
What should the Entrepreneur be evaluating before they agree to work with a given VC group?
Who should attend?
You own or about to start a business
You are looking for an alternative financing
You want to attract investors in their venture now or in future
You want to have a career in financing
Did you miss the event?
Watch the event recording.
We are processing the recording of this session to make it available on our YouTube Chanel. In the meanwhile, Please come back later to view the recording. In the meanwhile, click here to watch the Zoom recording and copy of the presentation.  Please visit our YouTube Chanel and view other available videos. Don't forget to subscribe and like our videos.
You may also like these events 
This event is expired. Please register to get notification of the future events