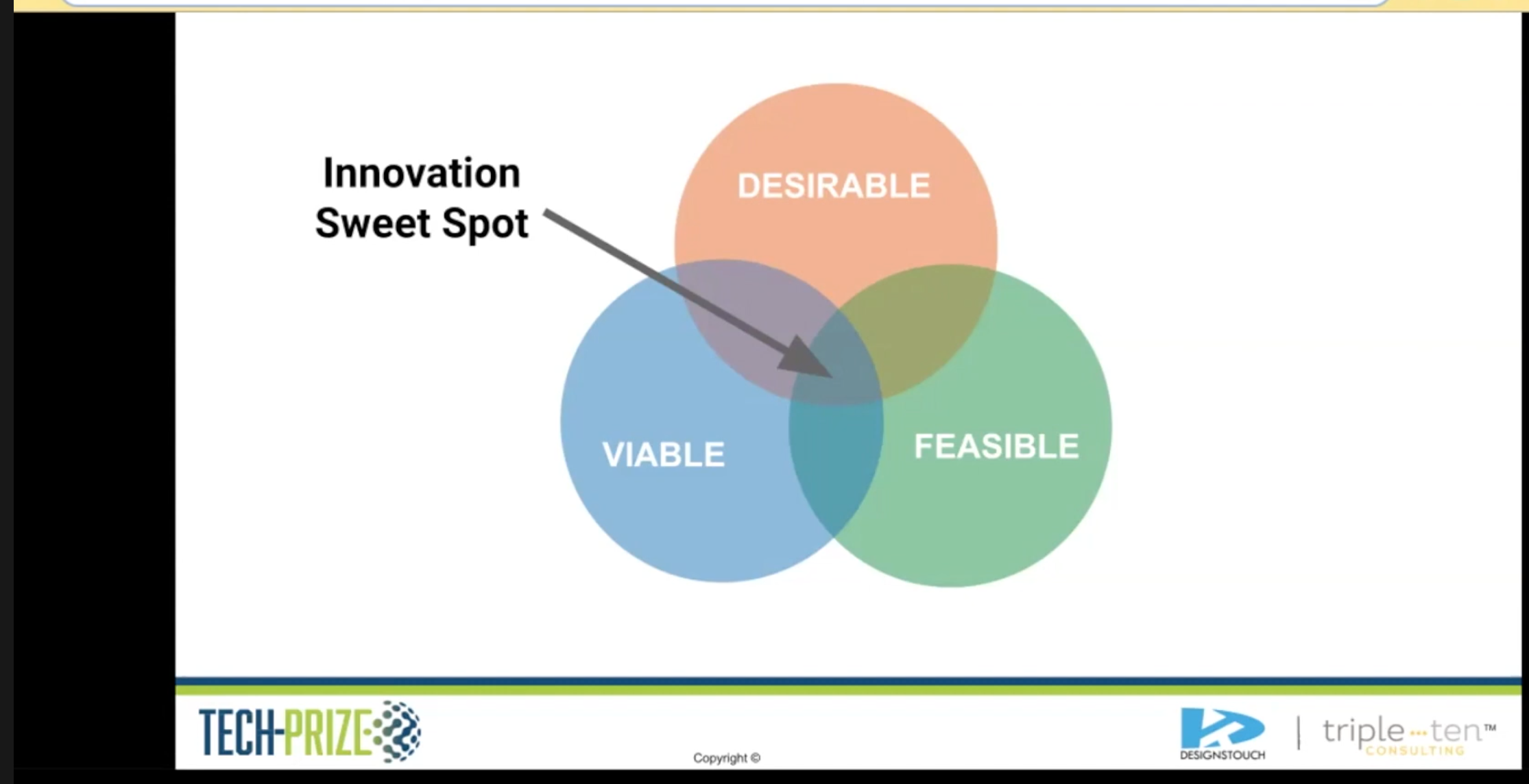 Design Thinking 101 Part 3 of 3 – Prototype and Test
Prototype and Test
Design thinking is a process for creative problem-solving. Design thinking has a human-centered core. It encourages organizations to focus on the people they're creating for, which leads to better products, services, and internal processes. It a must learn methodology if you are interested in developing a App, new product, or service. Design Thinking is used by all major organizations like Apple, Google,  and IBM as well as smaller but successful innovative organizations.
In this session, you will learn about the last two steps of the methodology to validate your Idea through building a prototype and testing it for confirming your assumptions
Did you miss this event?
Please come back for the pdf version of the presentation.