CRISC Programming in the University of Wisconsin System
Date: Tuesday, May 24th, 2022, 5:30-7:00PM CST
Location:
Onsite at

uncorkt

at 240 Main St, Tech-Prize Headquarters, Racine, WI – Wisconsin 53403
Virtual via Facebook Live:  https://www.facebook.com/TechPrizeOfficial/live
(Link will work 15 min before the event starts)
Calling all Entrepreneurs – Tech-Prize is hosting a Tech-Working event. This is an opportunity for those interested in creating, encouraging, and implementing innovation to come together with individuals like yourself. By pulling together the innovation community, we make connections, we help each other, and we make things happen. Join us each month to meet great people and create our future together.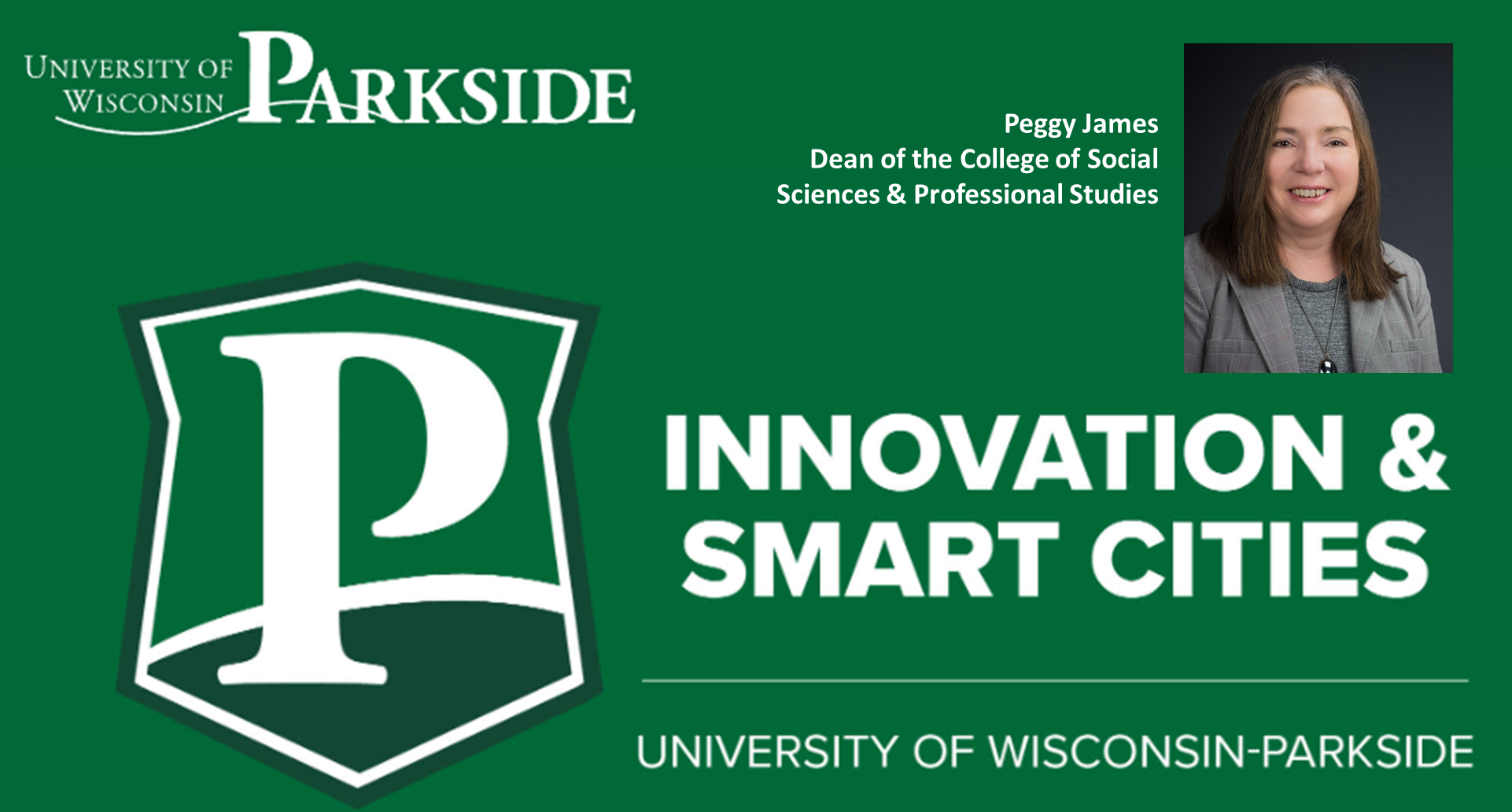 Feature Speaker – Peggy James is the Dean of the College of Social Sciences and Professional Studies.  In that, she also acts as the Director of the University of Wisconsin – Parkside Campus, Center for Research in Innovation and Smart Cities (CRISC).  Peggy will be sharing the vision and objectives of the CRISC programming and what the UW education system is doing to support and enable innovation in our communities.  She will be seeking alignment and support from those that have the abilities to make these things happen in this region.  This will be a great session on innovation and just a taste of the energy that is being applied to make ideas a reality.
We're so excited to be part of this growing entrepreneurial environment finding traction in our communities. Our objective is to help communicate what's happening giving us all the opportunity to coordinate and press forward as a unified group of concerned citizens with the desire to improve our community.
Come, meet us at uncorkt, have a nice beverage, hear positive developments in our communities, connect with like-minded individuals with common goals, discuss ways we can all join together to make a difference and reinvigorate the spirit of innovation in SE Wisconsin!
Social time begins at 5:30 with the presentation starting at 6:00 PM sharp.  Please join us to celebrate one of the many positive entrepreneurial events happening in SE Wisconsin.
Let's make this happen! Look forward to meeting with you!
Event Page:
https://www.facebook.com/events/2536413366495593
Live Event Link (will only be active when the event starts)
https://www.facebook.com/TechPrizeOfficial/live
Speaker
Peggy James - UWP

Dean, College of Social Sciences and Professional Studies

Is an experienced Dean with a demonstrated history of working in the higher education industry. Skilled in Lecturing, Academic Advising, Public Speaking, and Curriculum Development. Peggy is a strong professional with a Master of Arts (MA) focused in Political Science and Government from Marquette University, and a PhD in Political Science from the University of Wisconsin-Milwaukee. Recent successes include leadership in the development of Parkside Access to College Credits, a concurrent enrollment program in southeast Wisconsin, the development of a Masters of Arts in Applied Professional Studies, and an institutional objective to become a Hispanic Serving Institution. Peggy Leads the Smart City Policy and Civic Partnerships programs.
Next Event
Date

Mar 30 2023

- Jul 01 2023