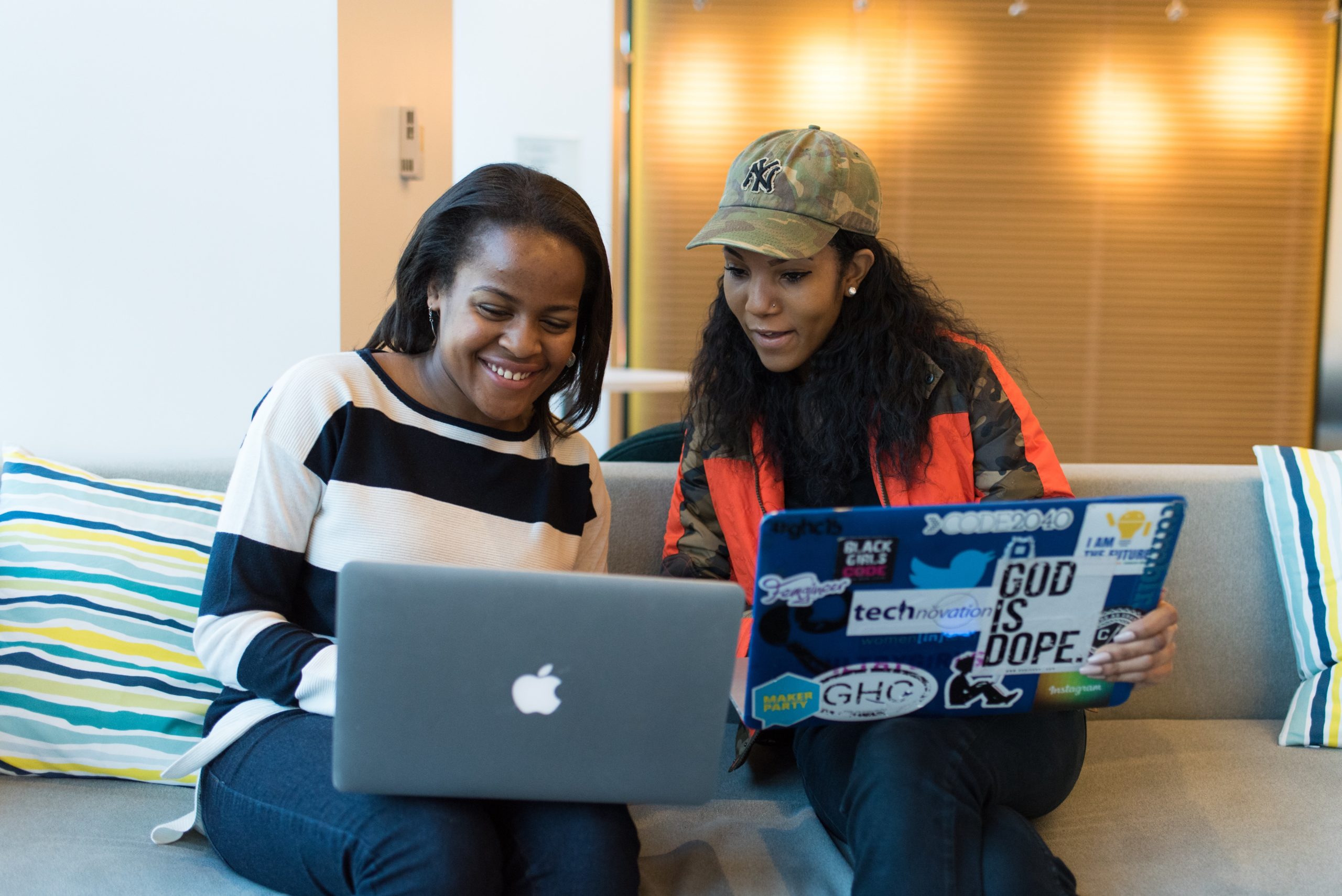 Tech-Prize Code-A-Thon
You may be an expert coder, a newbie, or have never coded in life, this competition is for you. Register for the event and we will assign you to a team. We will make sure that each team has a good balance of skills. You will have two full days to complete a coding project based on a specific Racine SMART City initiative. This coding event will offer talented programmers the opportunity to measure their capabilities and to compare themselves to other programmers. The entry-level participants will learn coding, the application development process, and exciting technologies. And yes, you can win scholarships to sponsoring organizations. 
Click here to learn more and register
Hourly Schedule
Day 1 - September 10, 2021
7:00 AM

-

9:00 AM

Registration

at the Gateway Technical College, IT Center of Excellence, Technical Building, 3rd Floor, 1001 Main Street Racine, WI
9:00 AM

-

9:00 PM

Coding Session

Team work on their selected project. Feel free to use the gaming systems located on the floor to relax during breaks.
Day 2 September 11, 2021
9:00 AM

-

1:00 PM

Coding Session

Complete your project and Presentation
1:00 Pm

-

4:00 PM

Presentation and judging

Gateway Technical Collage Conference Center
Award Ceremony - September 18
7:00 PM

-

8:30 Pm

Award Ceremony

Enjoy networking and entertainment