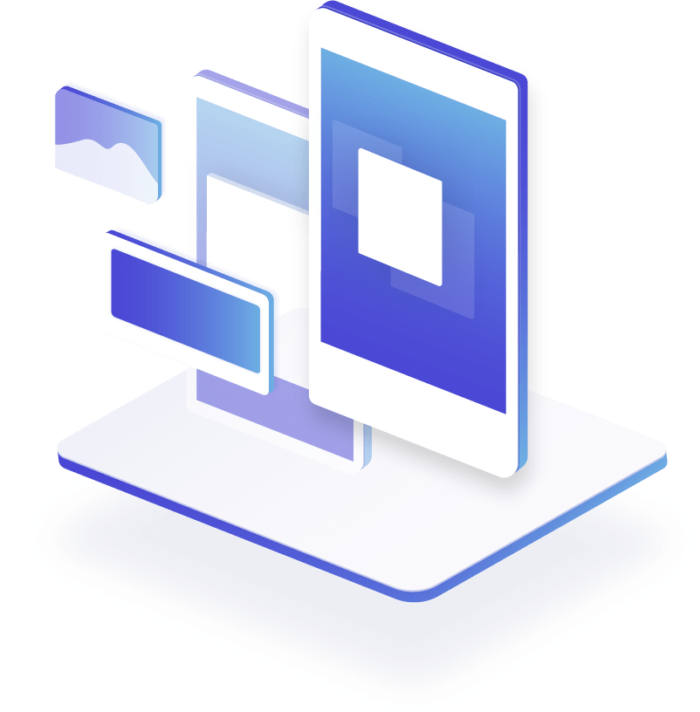 App Competition Registration Going on Now until Feb 14th.
About the competition
Tech-Prize Smart City Problem Solving Challenge is an Open-Ended APP development competition.
The competition's objective is to promote and reward IT development Skills and Creativity while solving some pressing social and infrastructure challenges in our community. 
The Open-Ended Competition means the participants (or team of up to 6) can participate even if their App is not completely Developed. Each Submission is evaluated on the following criteria.
The originality of the Concept

The complexity of the Solution

Revenue Model

Features and Functionality 

Technical Documentation

User Interface Design 

User Experience / Application Flow

Quality of  Click Through Mock Up  

Quality of Finished App.

Final Pitch and Presentation.
How does it work?
The contest is open to all ages and educational levels. 

Teams can register by clicking the Register button on the right

any time before February 14, 2021. The final submission deadline is May 1, 2021. 

There is no entry fee.

Participants can come up with their original concept, choose one of the sample concepts. Teams submitting an original idea will get additional points.

The participants are expected to use their equipment and computers, giving them the freedom to work in their environment.

There are no restrictions on operating systems, development tools, programming platforms, frameworks, or languages. 

Participants may work from any location. Participants may form teams, and the teams may have any number of members.

This a competition to showcase your creativity and programming ability. All submissions must be designed and developed by team members. Any integrations with Open Source or Commercial API, Libraries, or Development platforms must be declared in the Technical document of the submission.

User Interface(UI), originality, usability, and creativity are some of the things our judges will be looking for in all submissions.

Points are given for each step of the App development process, and It is possible for a winning entry not to have a completely working App but the high quality of process deliverables. ( See Submission requirements.).
The Final Submission of the App is May 1, 2021
Virtual Competition May 8, 2021