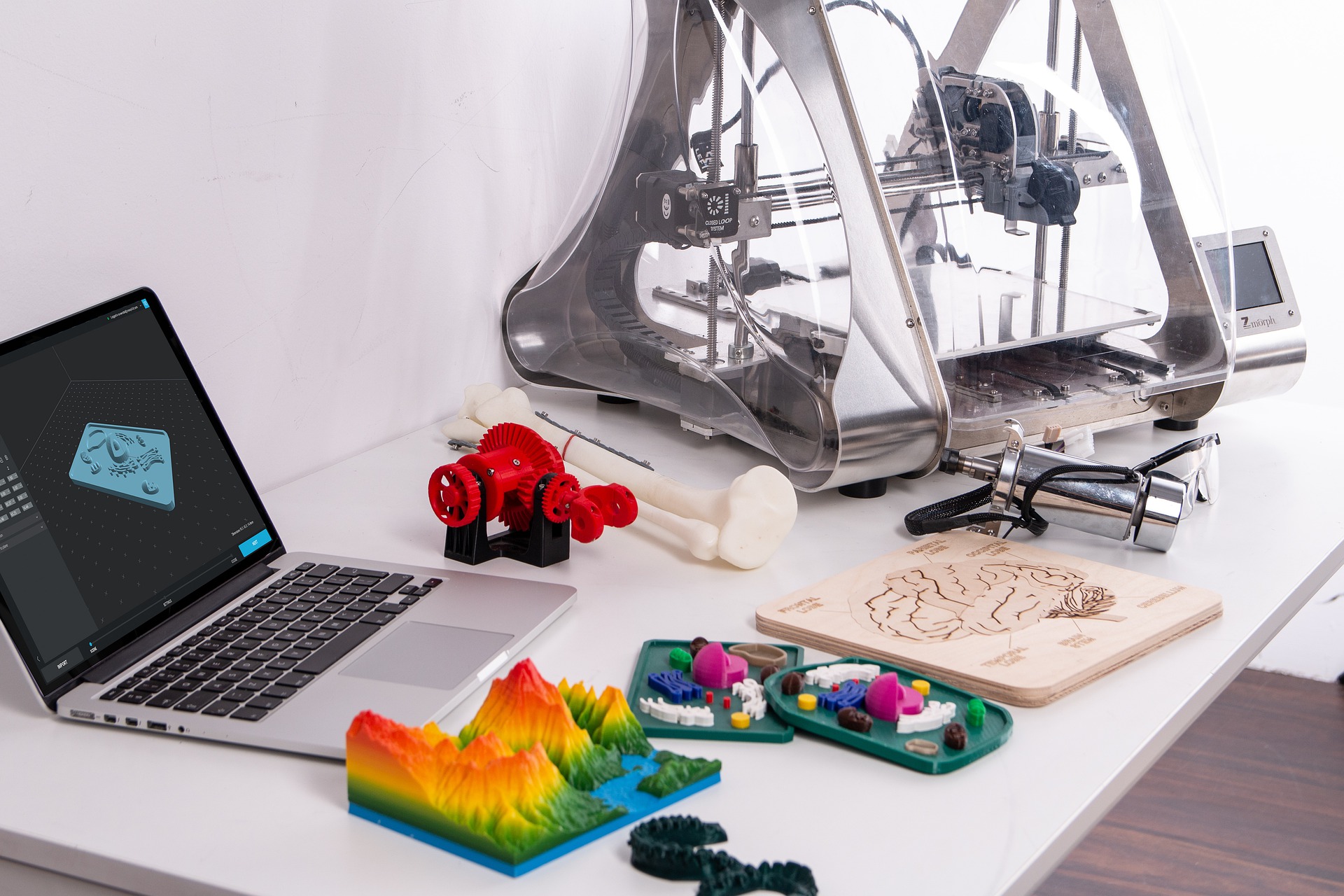 3D Printing & Digital Fabrication
Did you know that many replacement parts in the International Space Station are printed as needed using 3d printing?
Space exploration, Military operations, or Healthcare, 3D printing is a key Manufacturing 4.0 technology. Learn from Gateway Technical College educators and industry experts about 3D printing and how to secure a career in manufacturing 4.0.
Speaker
John Zehren

Fab Lab Technician at Gateway Industrial Design Fab Lab

As Fab Lab Coordinator, John establishes and deploys outreach and interdisciplinary projects for instructors. He also conducts outreach both in schools and business. His focus is the integration of digital technology in fabrication, and how it can be applied in all disciplines.
Next Event
Date

Dec 04 2022

- Apr 02 2023